AUGUST 2023 NEWSLETTER
The 250th anniversary of the nation's independence – its semiquincentennial – is less than three years away! Here's what you should know and do right now to prepare.
GET READY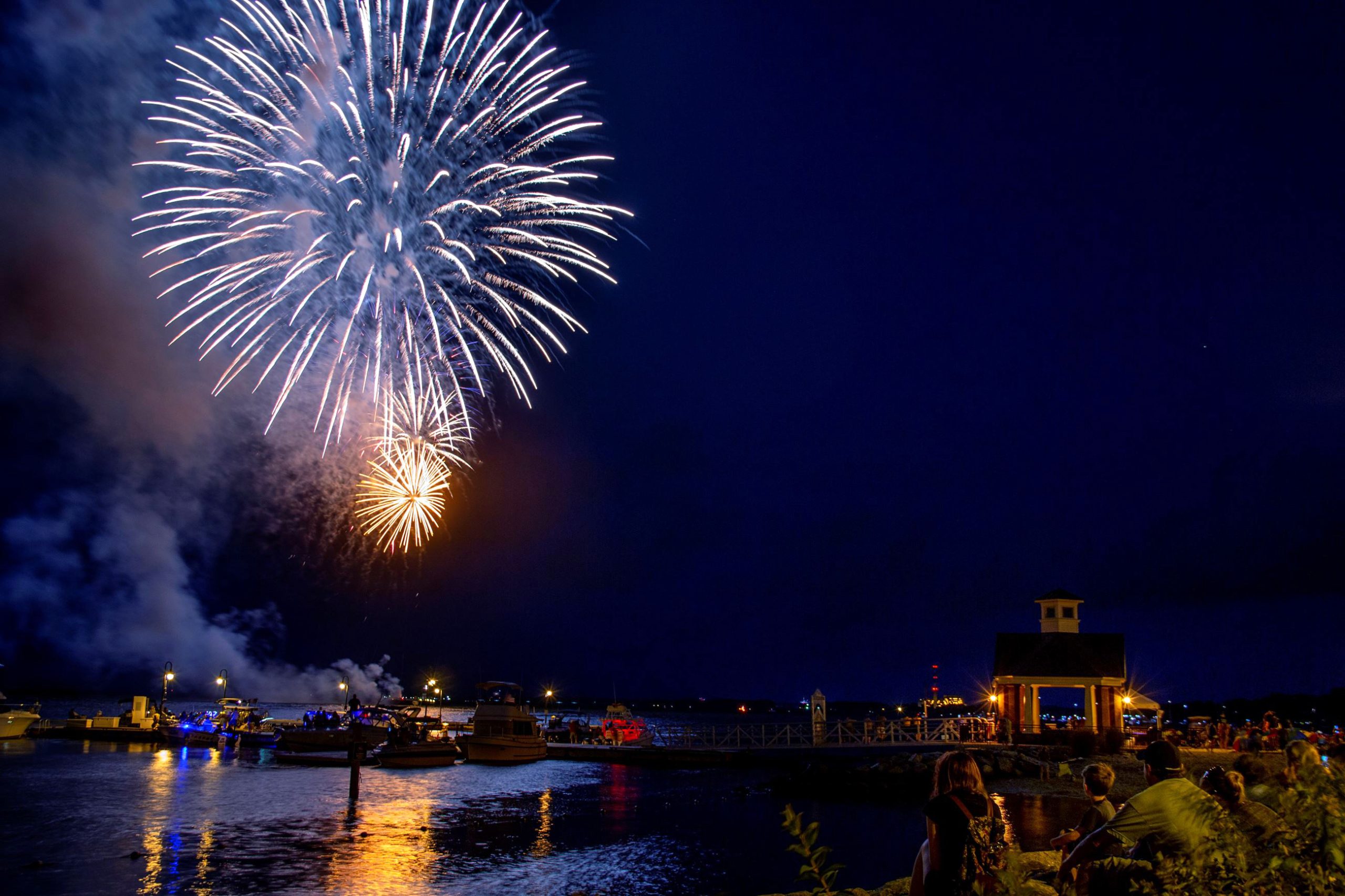 Virginia is THE place to be for the 250th! In addition to three major Signature Events each year, there will be hundreds of special events and key anniversaries across the state. After all, Virginia's History is America's Story!
Be on the lookout for details of upcoming plans such as:
Anniversaries of events that lead to the American Revolution such as:
Fall 2024: Lafayette Grand Tour
November 9, 2024: Yorktown Tea Party
January 2025: Fincastle Resolutions
March 23, 2025: Patrick Henry's "Give Me Liberty or Give Me Death" speech
June 2026: Sail250
July 4, 2026: Declaration of Independence
A traveling Mobile Museum
A signature museum exhibit
Educational resources for Virginia schools
Grant opportunities for local Virginia communities
DISCOVER REVOLUTIONARY HISTORY
You don't have to wait for 2026 to find revolutionary history in Virginia! From historical sites and museums to events commemorating Virginia's history, the Commonwealth is rich in 18th century stories. Check out these places near you and across the state with our interactive map. You won't want to miss a single one!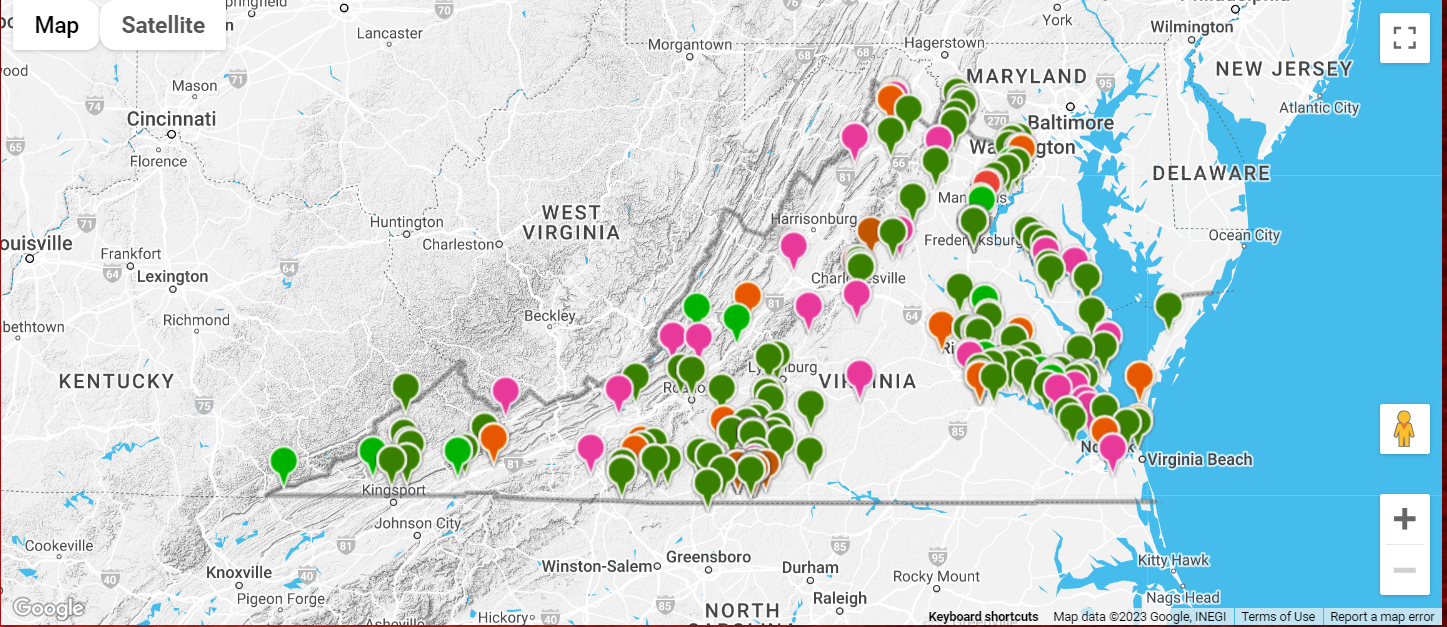 GET INVOLVED
As the excitement and energy around the semiquincentennial builds across Virginia and the nation, counties and cities in Virginia are busy forming their own VA250 committees to plan local and regionally focused events and to work with the state-level commission. Welcome to our newest Local Committees!
Brunswick County
Campbell County
Carroll County
Chesapeake
Henry County
Montgomery County
New Kent County
Northampton County
Portsmouth
Click here for a list of currently organized localities along with their main point of contact. Can't find your city of county?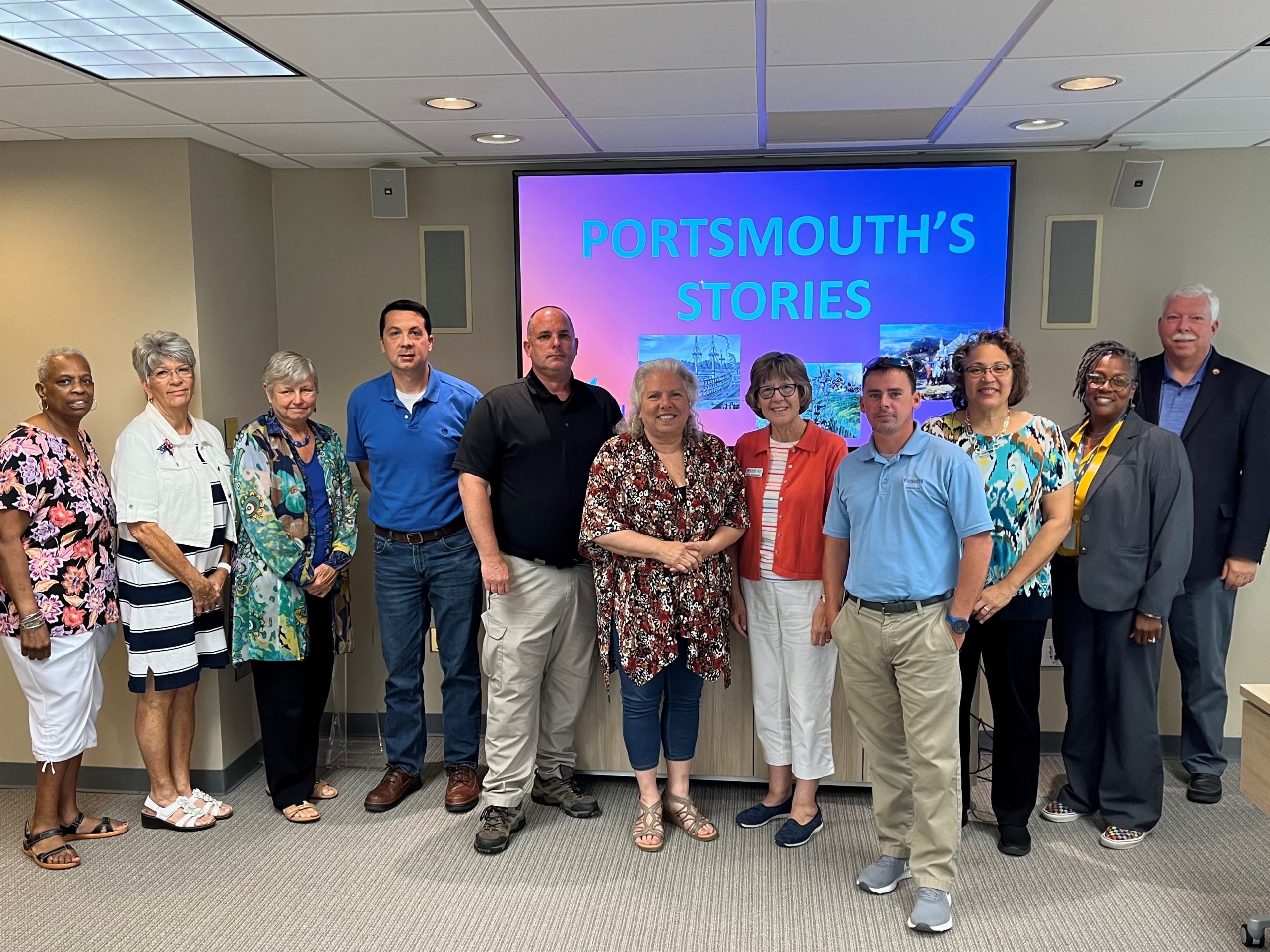 SUPPORT VA250
The VA250 Commission is committed to bringing impactful and thoughtful exhibits, events, and programs that inspire all Americans to learn more about Virginia's key role in the founding of our nation. Virginia's History is America's Story – join the 250th Commemoration Society to be a part of it all.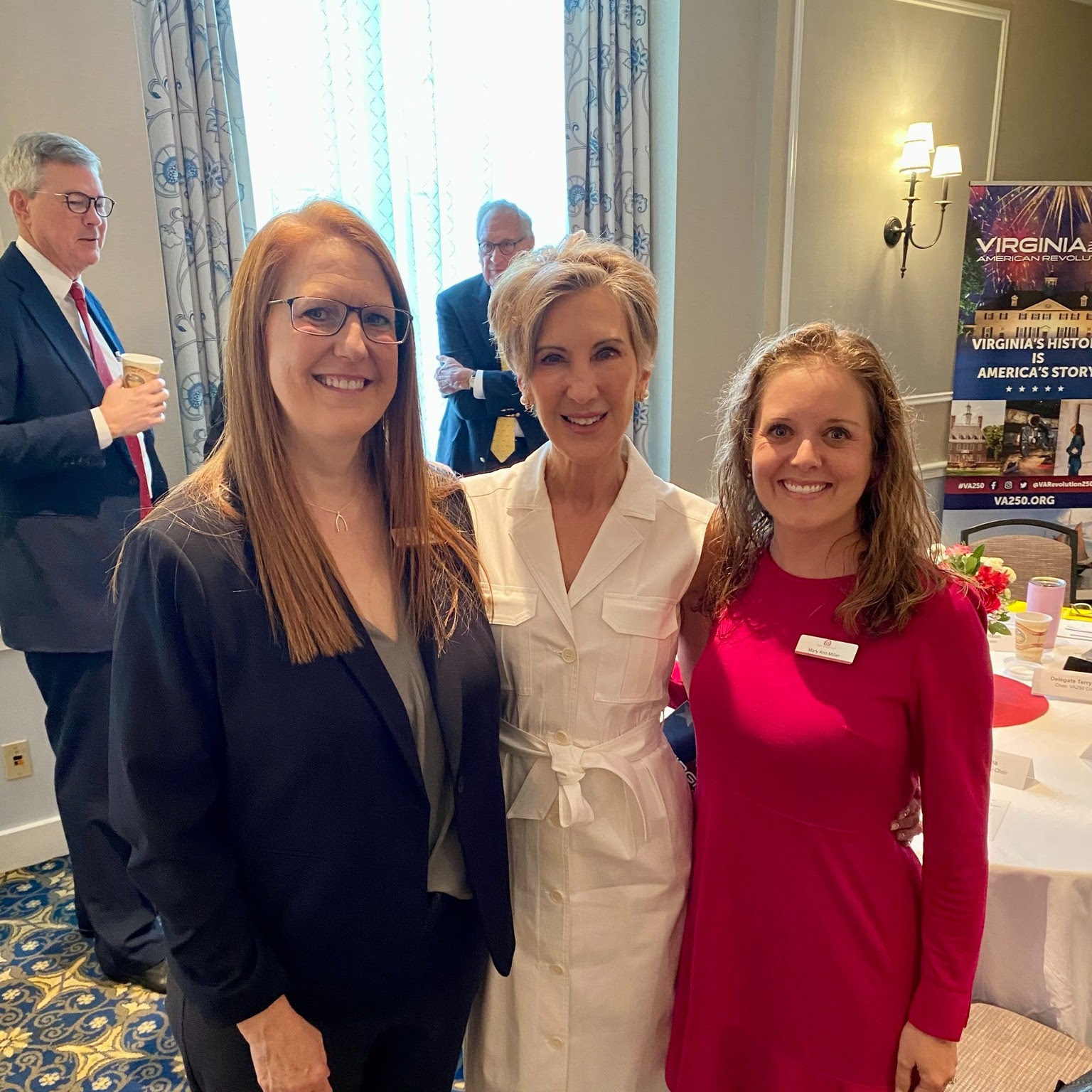 National Honorary VA250 Chairperson Carly Fiorina (center) with Bank of Botetourt President and COO Michelle Austin (left) and First Vice President – Marketing Strategy and Business Development Officer Mary Ann Miller at an August VA250 fundraiser in Roanoke, Va.
Photo credit: Bank of Botetourt Facebook page.
VA250 IN THE NEWS
>
Get ready for the nation's 250th birthday – Cardinal News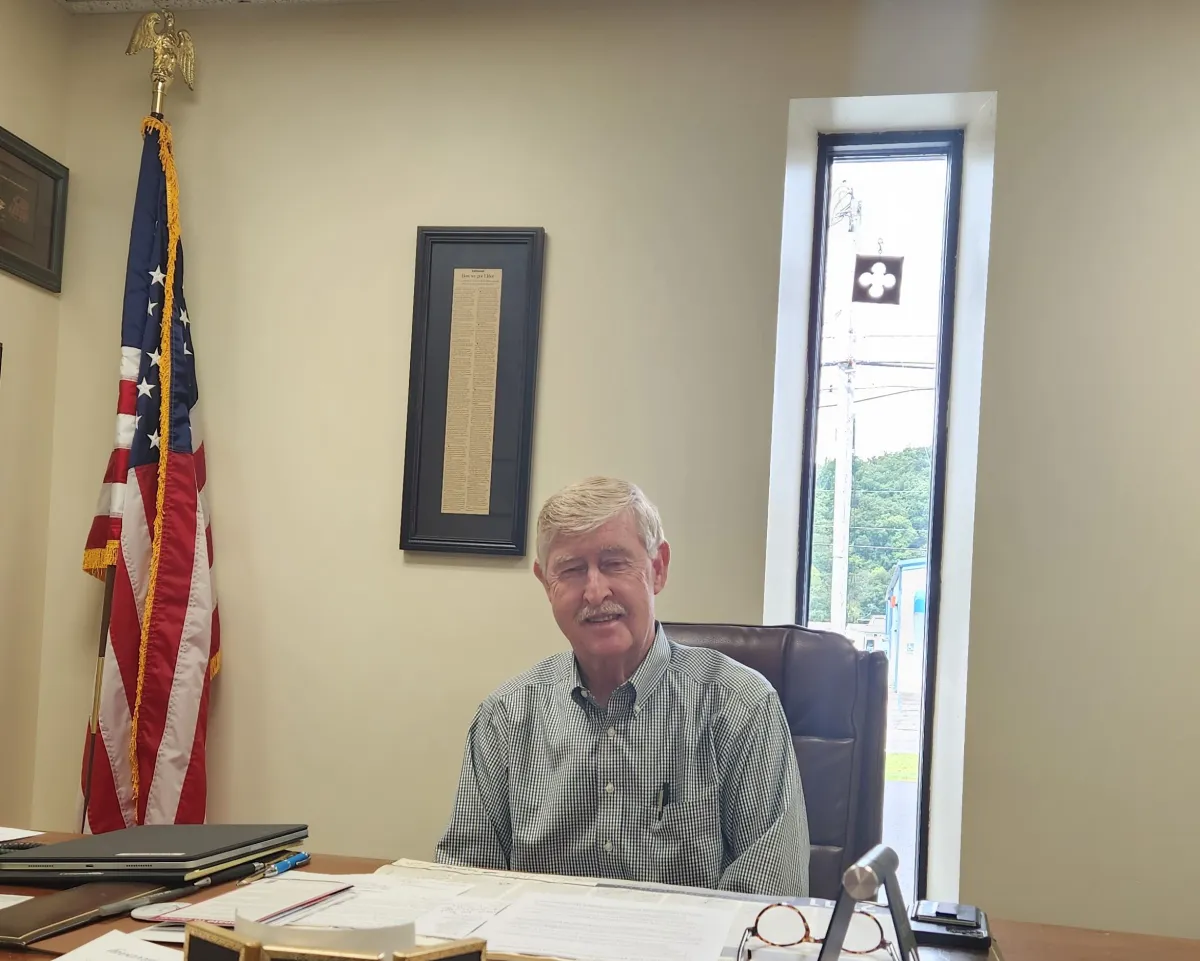 "We tend to think that the Virginia portion of the American Revolution took place entirely on the eastern side of the state, but Del. Terry Austin, R-Botetourt County, is quick to point out that's not so."
VA250 is creating a buzz! Read more news here.
STAY CONNECTED
Please take a moment to follow @VARevolution250 and #VA250 on social media. Nothing makes us happier than knowing our partners and friends are following VA250 happenings. So, we want to hear from you and see your "Likes" and "Shares"! Of course, we'll do the same for our Virginia and nationwide friends. So please tag us on your 250 posts and we'll be sure to Like and Share, too!
Get the VA250 Newsletter sent directly to your inbox!