The
Virginia American Revolution 250 Commission (VA250)
is committed to bringing impactful and thoughtful exhibits, events, and programs that inspire all Americans to learn more about Virginia's key role in the founding of our nation.
With statewide, multi-year partnerships, this inclusive semiquincentennial commemoration will highlight the opportunities and successes as well as all of the challenges our nation has faced. The Revolutionary era is a multicultural story that is diverse in perspectives and ideology. Together, the influence of many cultures and viewpoints created a rich narrative to explore, commemorate, and celebrate while uniting Virginians and building communities by recognizing the sacrifices of the past and the continued pursuit of a more perfect union.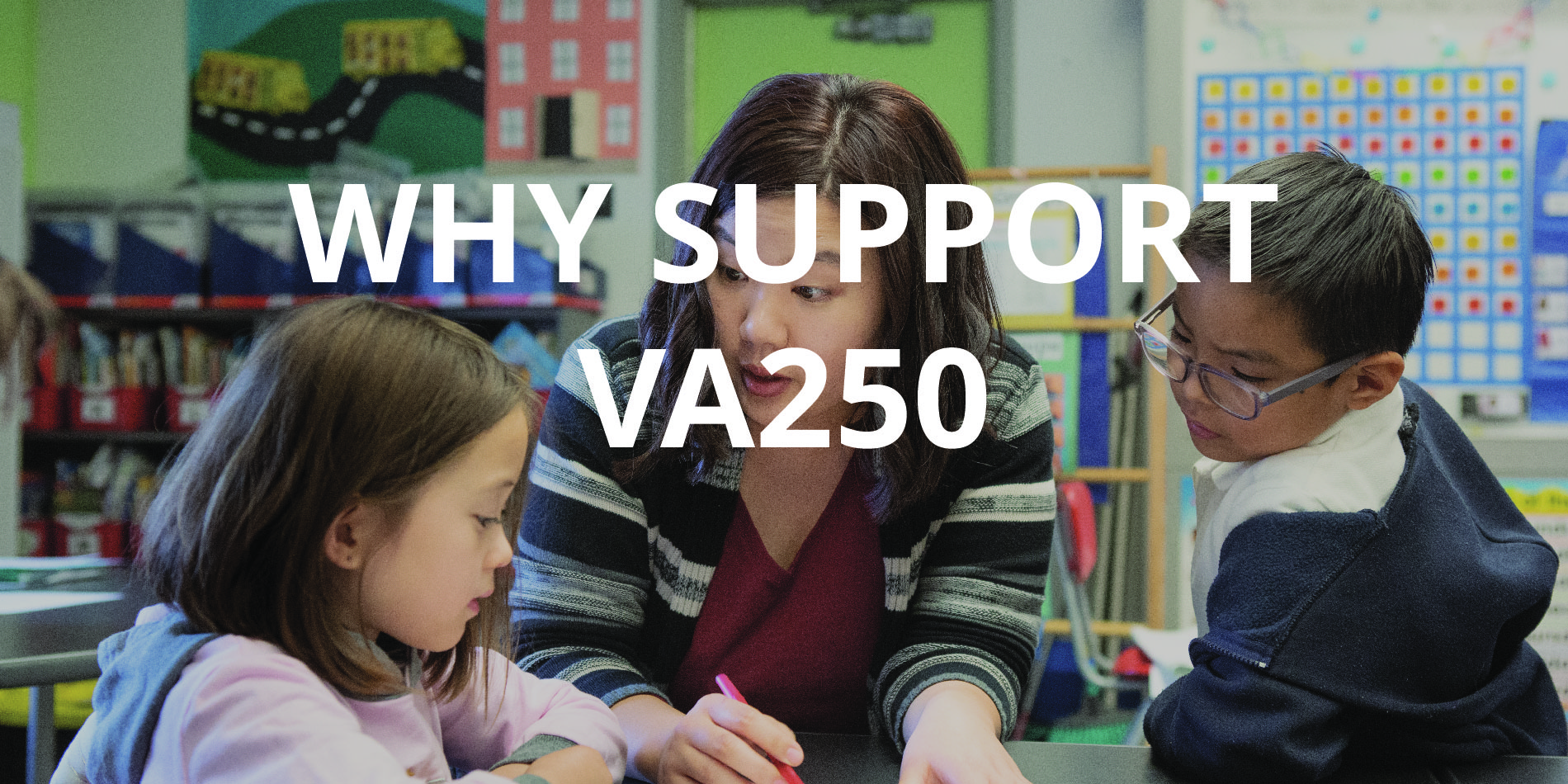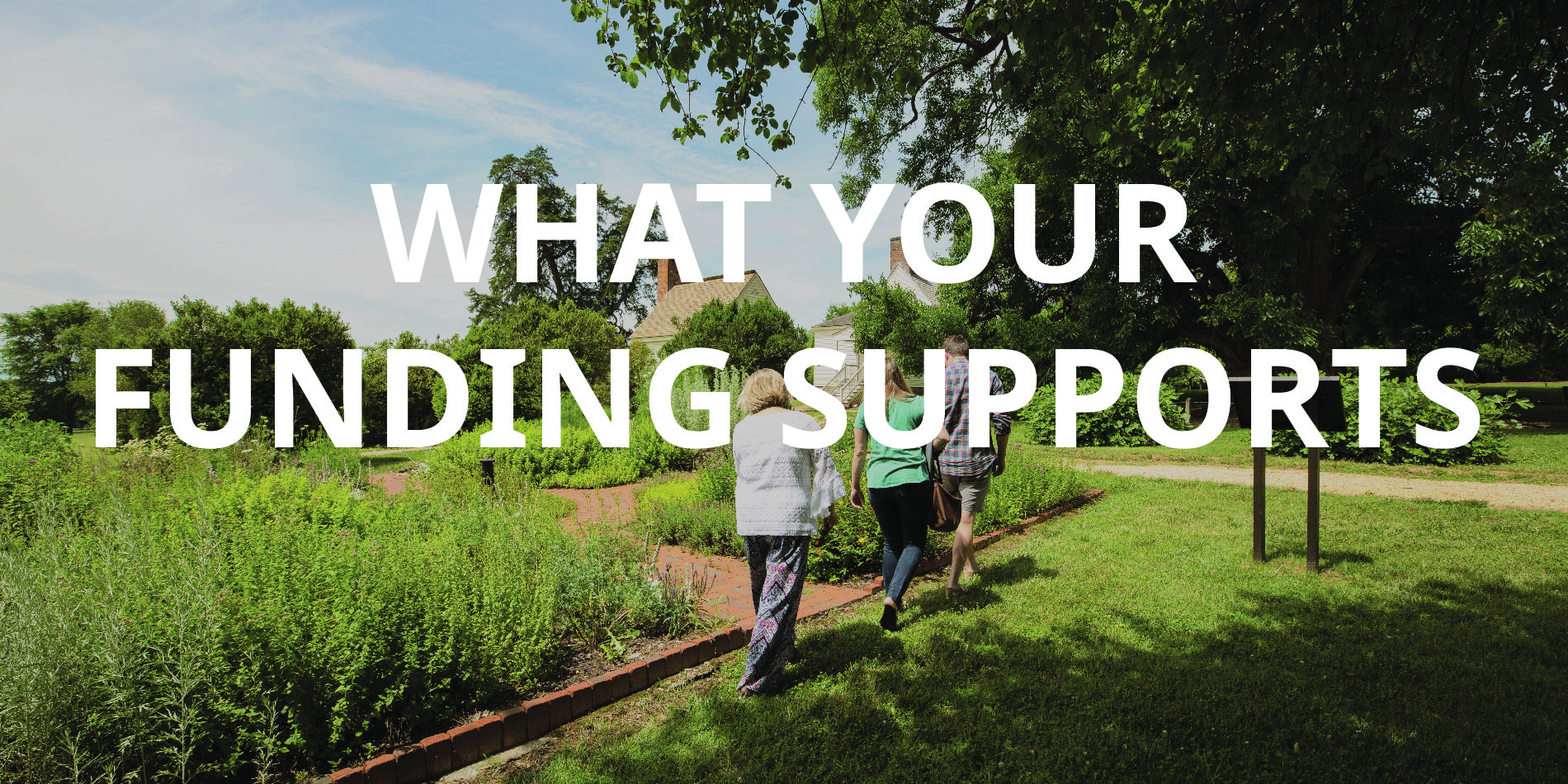 Virginia Commemorations, Inc. is a 501(c)(3) non-profit (Tax ID: 81-0703911) honoring Virginia's role in the founding of the United States 250th years ago and creating a lasting impact to education, tourism, and economic development.