Unveiling Virginia's Untold Stories of the Revolution
A Partnership With Cardinal News
As the nation approaches its 250th anniversary, or semiquincentennial, the Virginia American Revolution 250 Commission (VA250) is proud to partner with Cardinal News to uncover and share lesser-known tales of Virginia's pivotal role in the march to independence. This three-year collaboration, made possible by a grant from VA250, delves into the often-overlooked historical events, individuals, and locations that shaped our nation's destiny.
Beyond the familiar narratives found in classroom history books, these monthly stories will transport you to the heart of Virginia's revolutionary past, revealing the resilience, sacrifice, and unwavering spirit of our ancestors. From the battlefields to the backrooms, we'll explore the contributions of Virginians from all walks of life, shedding light on their profound impact on the course of American history.
Embark on a journey through time as we uncover the stories of ordinary Virginians who played extraordinary roles in shaping our nation. Discover the bravery of unsung heroes, the triumphs of forgotten leaders, and the resilience of communities that persevered through the trials of revolution.
Click here to read the stories, share memorabilia, and subscribe to the free Cardinal News 250 newsletter.
Together, let's honor the legacy of Virginia's revolutionary spirit and unveil the stories that have yet to be told.
Stories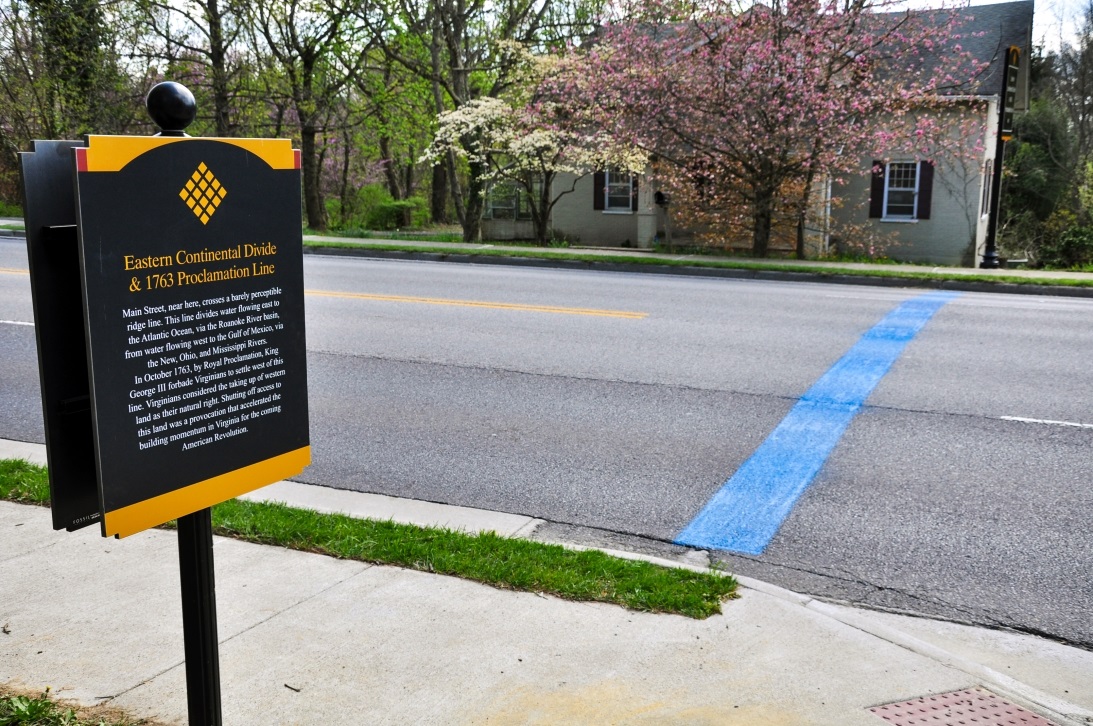 Proclamation Line of 1763 became a focus of anti-British resentment in Virginia
November 14, 2023