Thanks to our Supporters
Thank you to our supporters for their generous contributions to the Virginia American Revolution 250 Commemoration. These donations are an investment towards expanding Virginia's educational assets, learning opportunities, economic impact, employment opportunities, and allow VA250 to tell the unique stories and histories of all Virginia communities.
Click here
to learn more on why our supporters give to this commemoration.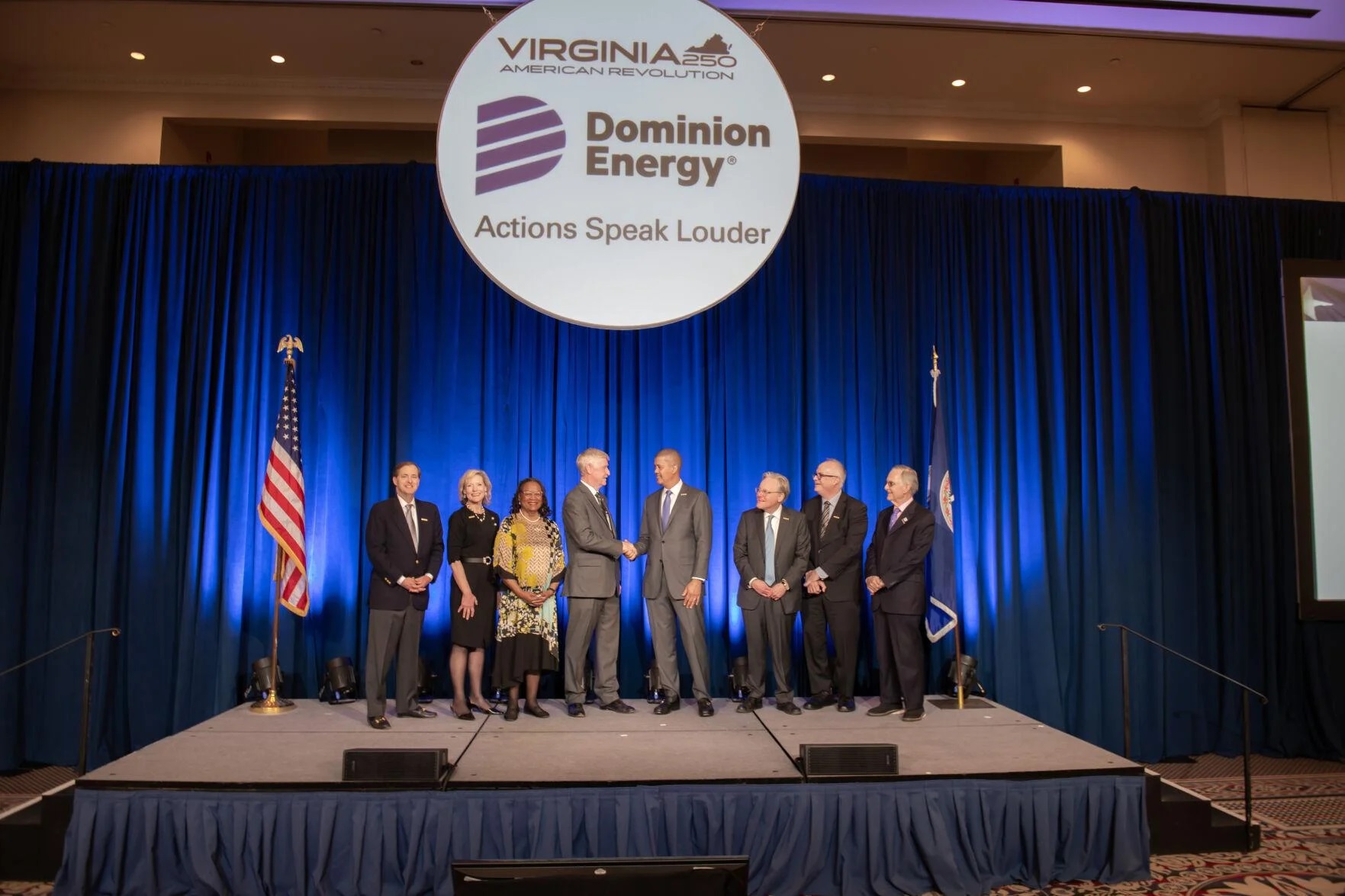 Virginia's Leadership Partnerships
Founding Partners
Gifts of $1,000,000 and above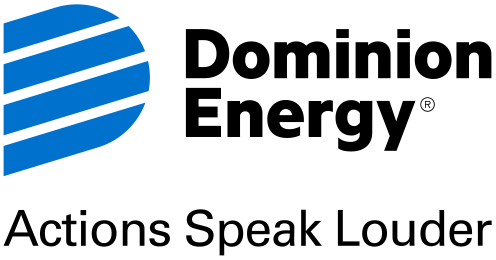 Legacy Partners
Gifts of $500,000

Patriot Partners
Gifts of $250,000
Champion Partners
Gifts of $100,000
Chairman's Circle Partnerships
Platinum Partners
Gifts of $50,000

Gold Partners
Gifts of $25,000

Silver Partners
Gifts of $10,000
Virginia's 250th Commemoration Society
Sustainer
Gifts of $5,000
The Paul and Sandra Montrone Family
Tim and Barbara Rizer
Carolyn E. Williams

Patron
Gifts of $2,500
Jo Anne Draucker

Supporter
Gifts of $1,000
Thomas Augustine Hewitt
In memory of the Traina sisters: Madeline, Theresa, Rose, and Mary
Kenneth & Yvonne Hannan

Friend
Gifts of $500

Patriot
Gifts of $250
Jane L. Hart

Society Members
Gifts up to $250
Daughters of the American Revolution – Williamsburg Chapter