VA250 Grants
The VA250 Commission offers grant programs to support local commemorative events, programs, and activities. Local VA250 committees whose local governing body has passed a resolution of support are encouraged to apply.
VTC VA250 Tourism Marketing Program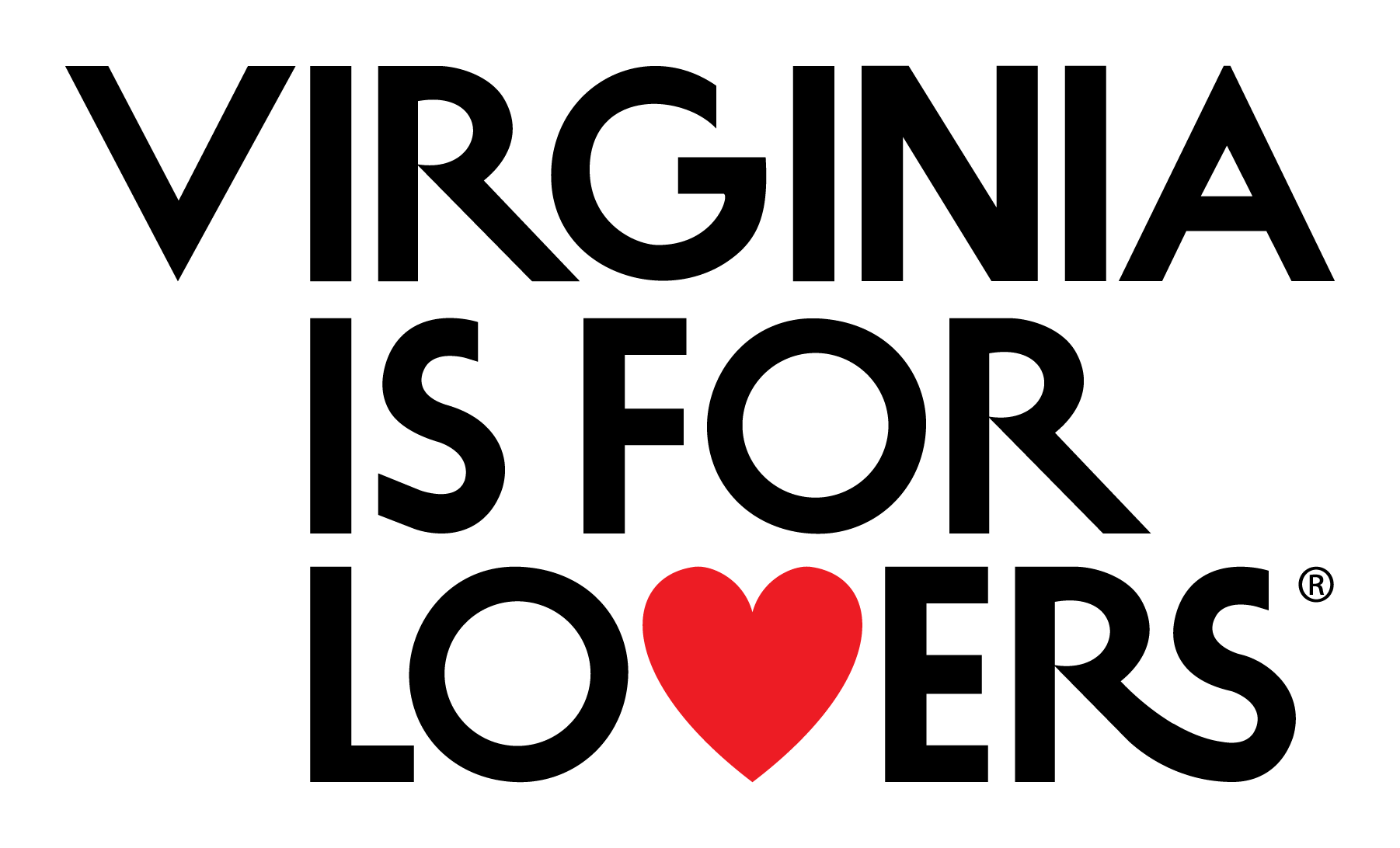 The VA250 Tourism Marketing Program, created in partnership between the VA250 Commission and the Virginia Tourism Corporation (VTC) is designed to support, promote, and market programming, events, and interpretive signage against the backdrop of the 250th commemoration. Virginia communities are encouraged to begin planning and preparations for statewide commemorations in the coming years. Programs must support the mission of the VA250 Commission and drive visitation to Virginia destinations.
Round 2 applications have been closed as of July 18. Award announcements will be made in mid-September.
Round 1 (Fall 2022)
The Commission is pleased to announce the recipients of Round 1 (Fall 2022)! Congratulations are in order for:
Culpeper County
Louisa County
York County
Click here for the full release from Governor Youngkin's office.
This program is tentatively slated to open twice per year through 2026. Applicants may apply in future rounds even if they have made a prior application.
Virginia Humanities Grant

Virginia Humanities and VA250 have joined together to provide grants that will fund content development, exhibit design, and other humanities-related programs to localities.
Applications are closed as of September 8, 2023. Award announcements will be made by October 20, 2023 at 5 pm.
Projects should be focused on content on the American Revolution and applicants should work with their local VA250 Committees. Applicants may apply for up to $10,000, and a 1:1 match is required. Grant recipients will use the VA250 logo and branding identification and submit a final report detailing outcomes, number of participants, and an evaluation of the program's reach and success.
Virginia Commission for the Arts Grant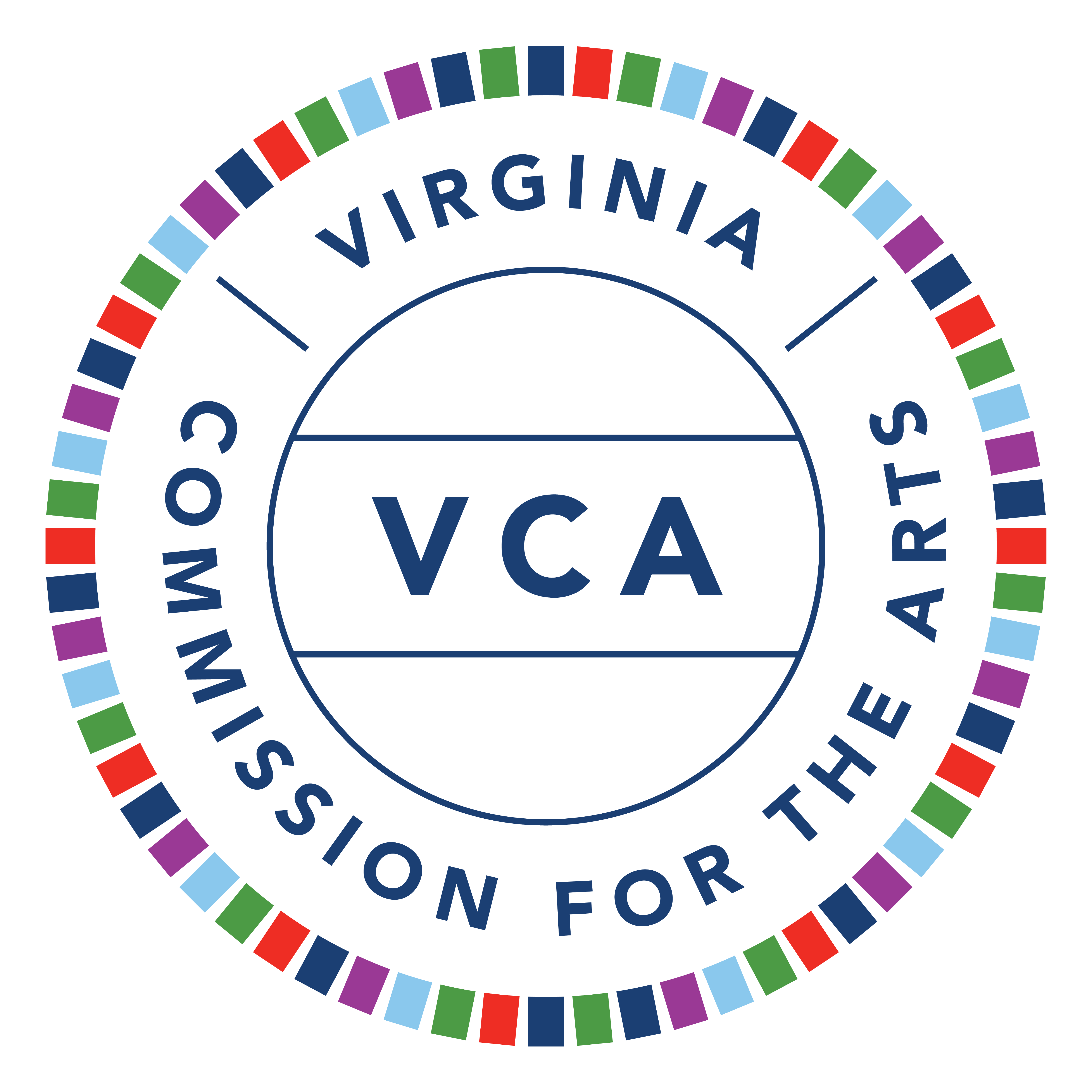 Virginia Commission for the Arts and VA250 will partner to provide Creative Community Partnership Grants to arts organizations throughout the Commonwealth. The first application round is slated to open in early 2024.

Other Grant Opportunities
Virginia Museum of History & Culture Grant

The VMHC's grant-making program, the Commonwealth History Fund, is accepting applications for its third annual grant cycle now through September 30, 2023.
The Commonwealth History Fund was established by the VMHC in 2021 to support and encourage meaningful history education and preservation projects throughout the Commonwealth of Virginia. Made possible by generous funding from Dominion Energy and others, the Fund is designed to provide grants totaling approximately $400,000 per year and nearly $2,000,000 overall in its first five years of operation. The VMHC awarded more than $800,000 to 23 organizations throughout the five major regions of Virginia in the grant's first two cycles.
Questions? Please email HistoryFund@VirginiaHistory.org.