Revolutionary Sites & Events in Virginia
Virginia is for history lovers, and revolutionary history can be found all across the Commonwealth. From historical sites and museums to events commemorating historic milestones in Virginia history, the American Revolution can be felt in every corner of the state. Explore Virginia's living history, interactive exhibits, tours, events, festivals and more and discover why Virginia's history is America's story!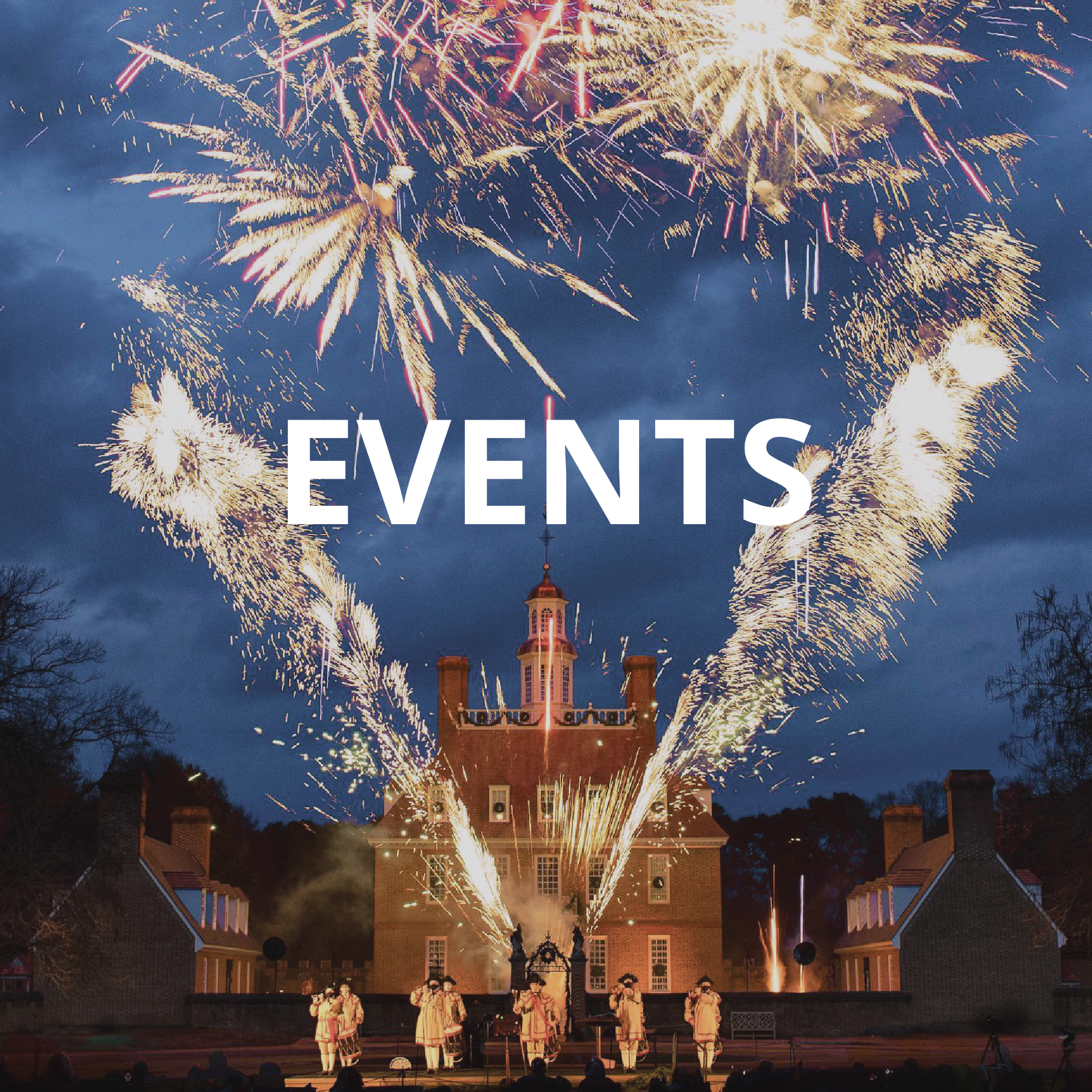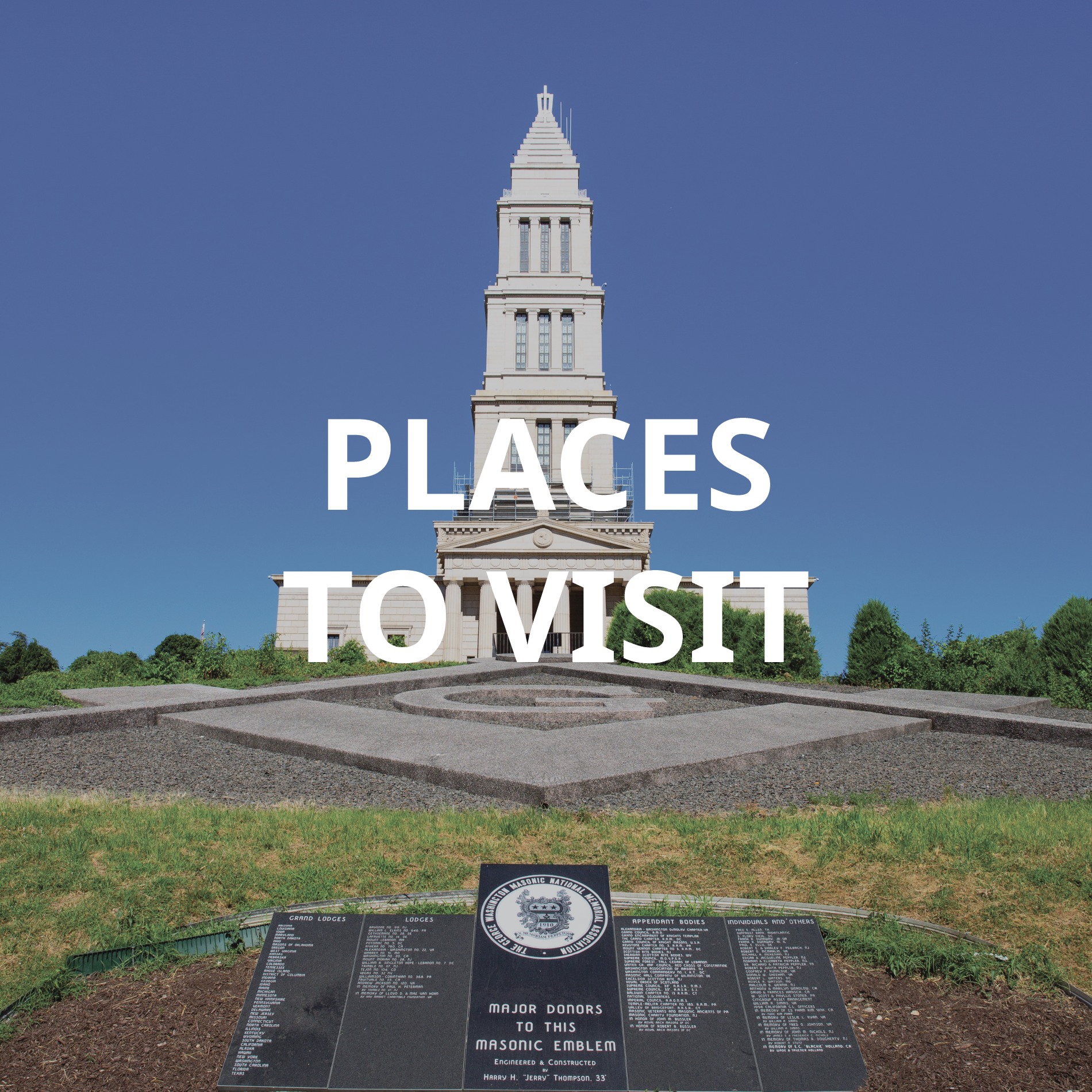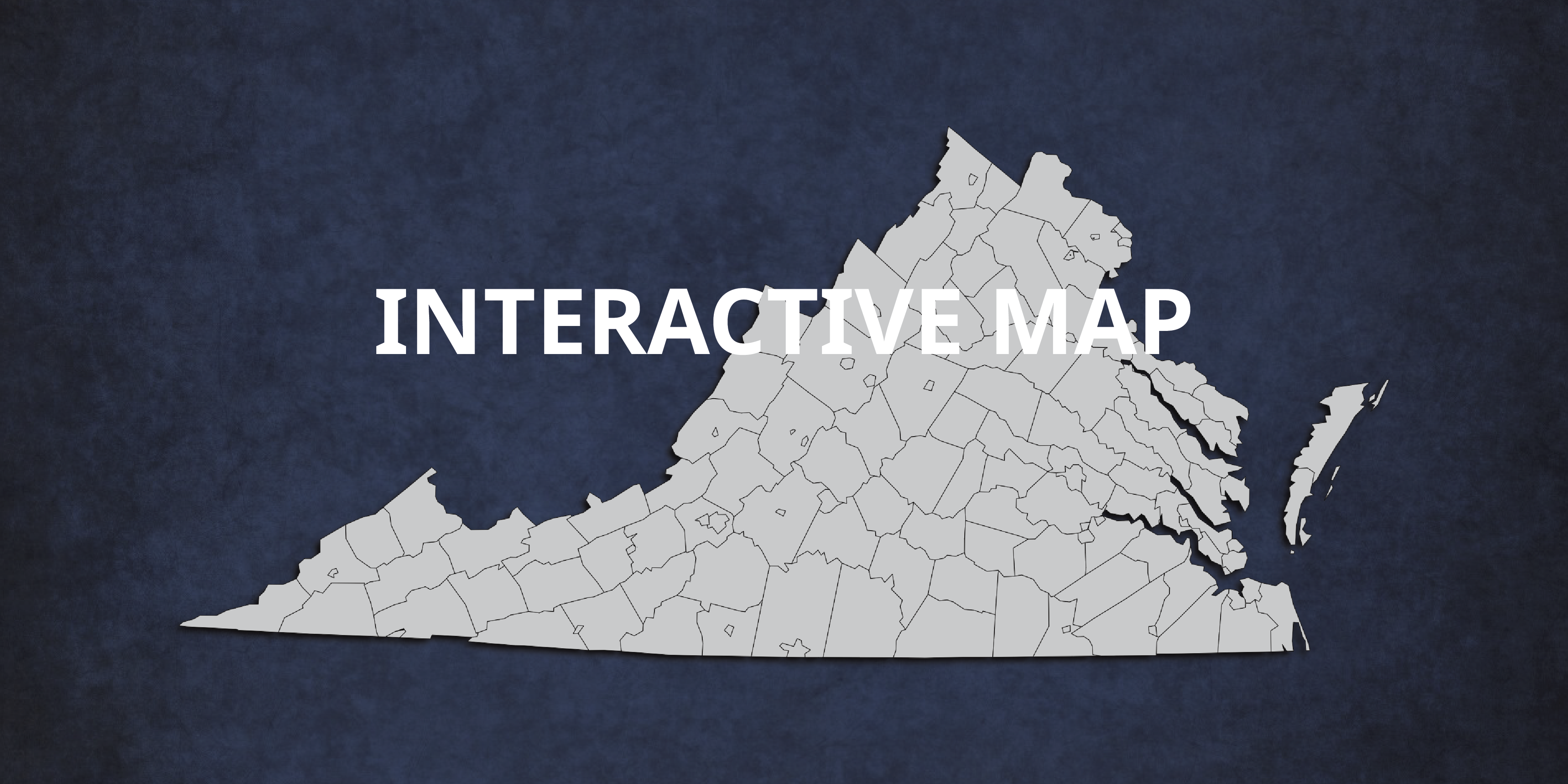 More To See
When visiting the history within Virginia, be sure to check out virginia.org for more places to visit such as theme parks, outdoor trails, sport venues, concerts, restaurants, breweries, wineries, and more.