About
Founded in 1632, Williamsburg was the first — and, for a long time, the only — municipality in Virginia, making it the political, educational, and social center of the largest and wealthiest of the 13 colonies. In 1699, Williamsburg succeeded in Jamestown, the first permanent English-speaking settlement in the New World, as Virginia's Colonial Capital. Here, the ideas of representative government took shape. Here, many of the leaders of the new American republic learned their statecraft. And nearby in Yorktown, independence was won.
Today, the City of Williamsburg is an independent city with an estimated population of approximately 15,550, as of 2021. Williamsburg sits along Interstate 64 corridor midway between Richmond and Norfolk/Virginia Beach — at the center of the Eastern Virginia region, which has a population of more than 2.5 million.
Our Pillar Institutions
The City of Williamsburg is home to the second oldest college in the U.S., William & Mary, and the world's largest living history museum, Colonial Williamsburg Foundation.
William & Mary, founded in 1693, is a premier public research university that is widely recognized for its outstanding academic reputation, beautiful campus and vibrant community. As a "Public Ivy" — one of only eight in the nation — William & Mary offers a world-class education at an exceptional value.
Colonial Williamsburg Foundation is a 301-acre outdoor history museum with more than 600 original and reconstructed houses, outbuildings, shops, taverns, and public buildings. Known worldwide for its preservation and interpretation of the nation's founding, Colonial Williamsburg is the City's largest taxpayer and tourism driver.
Local Events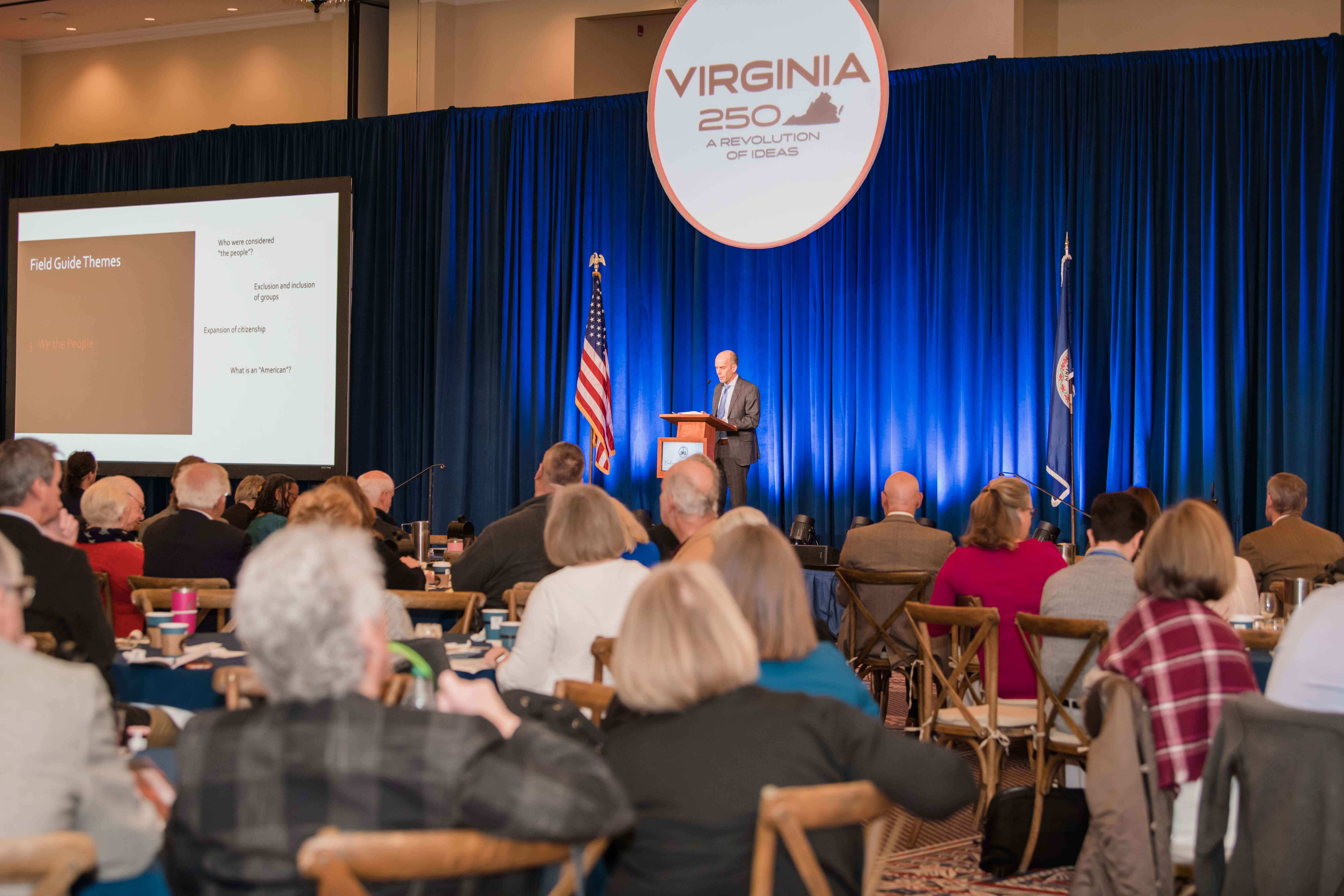 A Common Cause To All 2024
March 18, 2024
-
March 20, 2024
City of Williamsburg
This annual conference brings together 250th planners from across the country in a spirit of collaboration and cooperation as we approach the nation's... Read More