1769 Old Chapel Church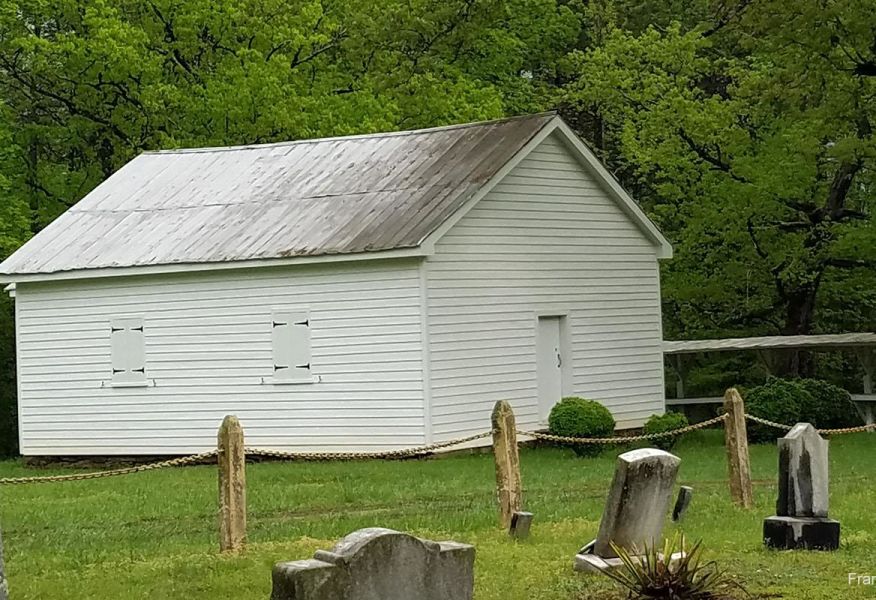 About
1769 Old Chapel Church in Penhook is one of only four pre-Revolutionary War frame Anglican churches in Virginia. Built in 1769, it is the oldest documented frame structure in Southwest Virginia.
The one-story, 249 year old church has been preserved and completely restored to its 18th Century appearance. The white 24 by 32 foot building with five windows and plank floors features traditional English Box architecture with exposed post and beam construction. The front door still opens with vintage-style keys, and the chancel door exits near the communion table, which is typical of 17th and 18th century Anglican churches.
Inside the church, which sits 80 people, is a pulpit and desk, a cross dating back to the 1200s, one-piece "post and beam" wood work in the corners of the building, and modern conveniences like a kitchen and heating & air.
On the grounds of the church is a rustic outdoor toilet, outdoor picnic area, and a cemetery dating back to 1753 with some Civil War soldiers buried there and some unmarked graves.
The historic church is listed on the National Register of Historic Places and Virginia Landmark Register, and is now used for special events such as weddings, reunions, and church meetings and services.
For more information, reservations, and tours, contact Dr. Amos at (540) 483-0687.
Details
Franklin County
Historic Site, Church/Cemetery
436 Old Chapel Rd.
Penhook, VA 24137
In the Area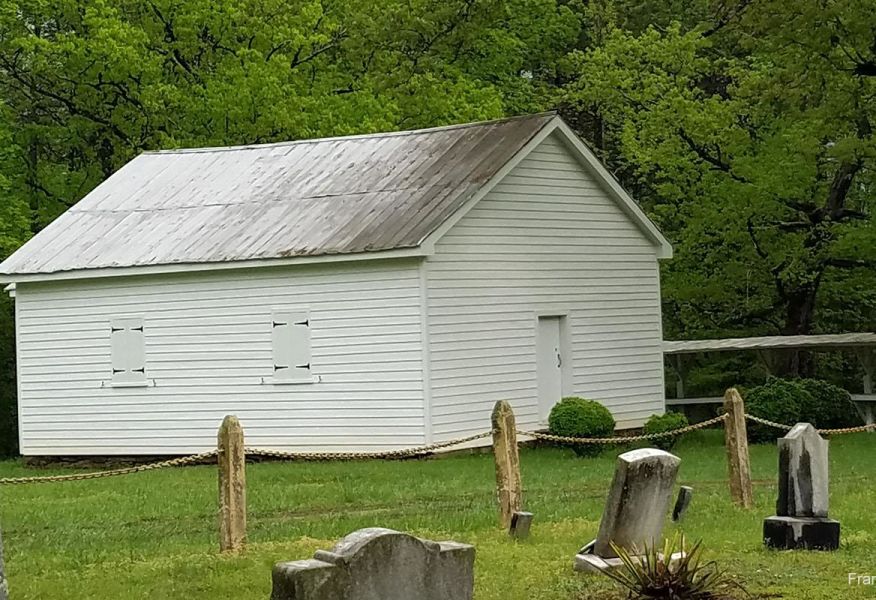 436 Old Chapel Rd.
Penhook