1820 Historic Hill House Museum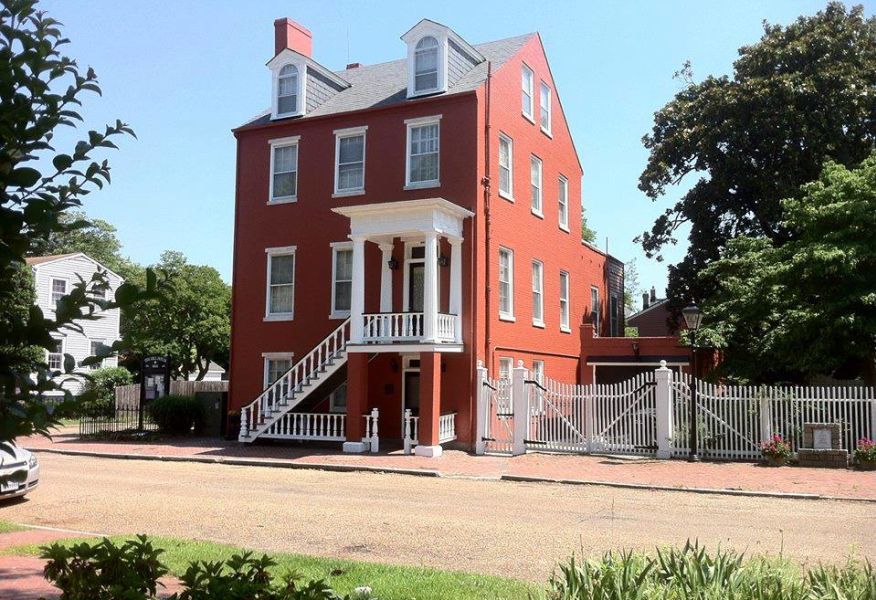 About
Imagine a family went for an afternoon stroll and never returned home...
This is what it feels like in The Hill House Museum, a historic home in Portsmouth, Virginia furnished entirely with family belongings from the 19th and 20th centuries, collected through generations, and left in their original places.
Built as a full English basement-style home and private residence in 1820, Hill House was home to three generations of the family. In the 1960's, the home's last occupant, Miss Evelyn Hill, donated property, including the house and its contents to the Portsmouth Historical Association.
The Hill House Museum is open May-December, Wednesdays & Saturdays 12-3. Call to make reservations for groups at other times or visit our website.