American Revolution Museum at Yorktown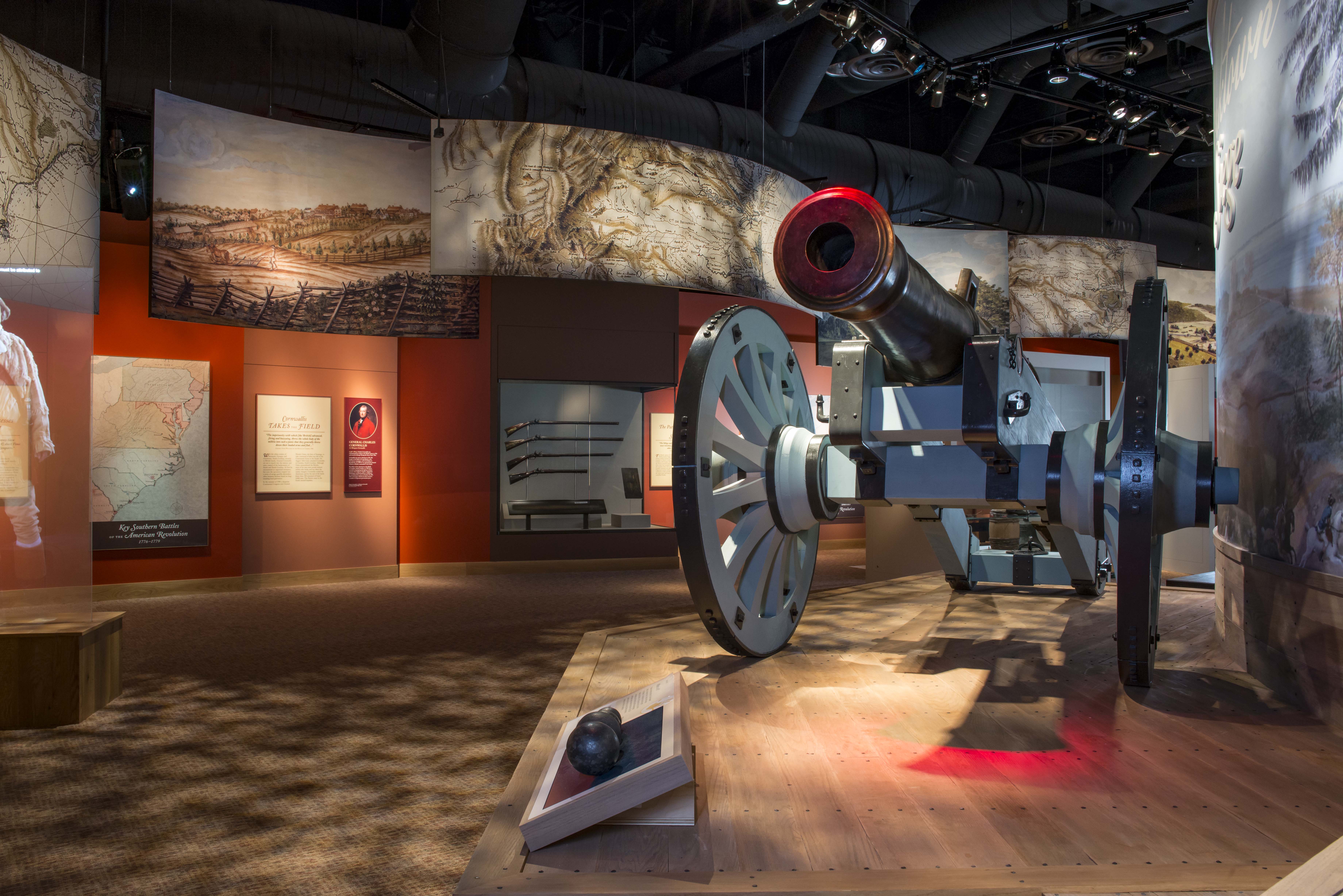 About
Take in the Revolution through dynamic gallery exhibits, films and outdoor living history.
The American Revolution Museum at Yorktown tells the story of the nation's founding, from the twilight of the colonial period to the dawn of the Constitution and beyond. Exciting indoor galleries feature period artifacts, immersive environments and films, including "The Siege of Yorktown," with a 180-degree surround screen and dramatic special effects.
Open year-round 9 a.m. to 5 p.m. daily, except Christmas and New Year's days.
Details
York County
Museum
200 Water St.
Yorktown, VA 23690
In the Area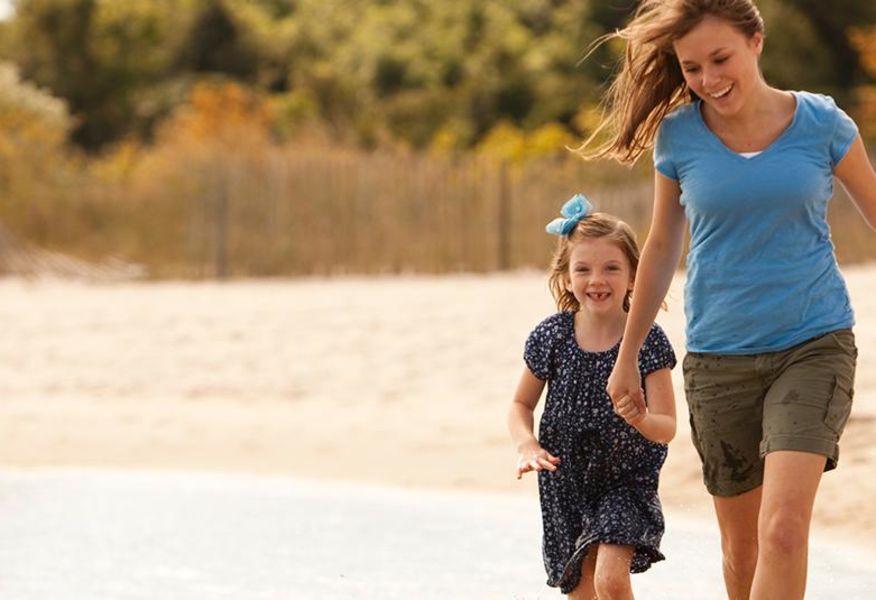 425 Water St.
Yorktown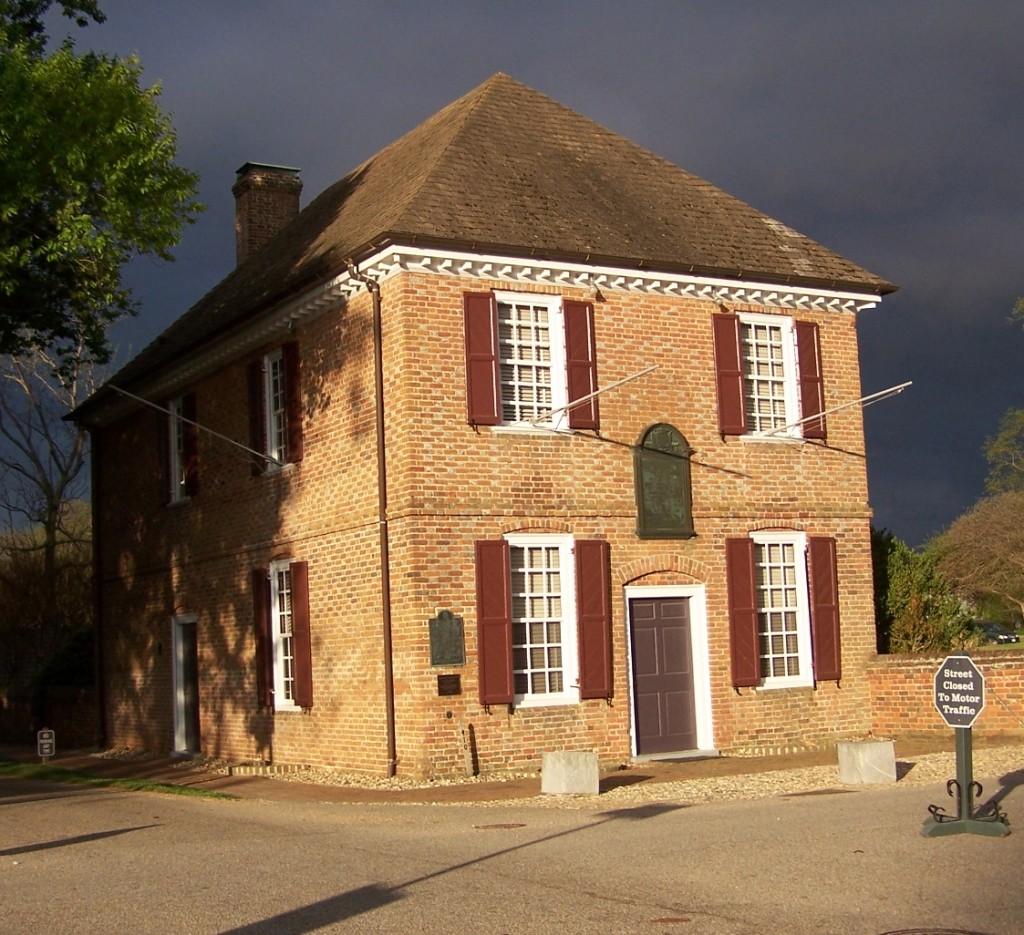 410 Main St.
Yorktown