Local VA250 Committee Roundtable Discussions
Nearly all localities in Virginia have formed local committees that are working in partnership to create programs and mark key events for the 250th. However, it is always good to meet with colleagues, share information, and learn from each other. Local committee leaders are invited to attend a Regional VA250 Committee Roundtable Discussion and Information Session to hear from VA250 staff on plans in development and share information and collaborate with other local leaders. Please plan to join us at an event close to you!
Agenda
1. Welcome and introductions

2. VA250 Commission overview plans in development and resources for local committees

Cheryl Wilson and Elizabeth Mancano


3. Local Committee organization and approach

Botetourt: Sarah Rodgers
Hanover: Amber Buchanan/Tom Harris
Alexandria: Gretchen Bulova

4. Roundtable discussion

What are the plans and hopes of the committee?
What's working well?
What challenges are you facing?
What would be helpful?

5. Next steps


Please feel free to bring materials and collateral to share with fellow 250th planners across the state.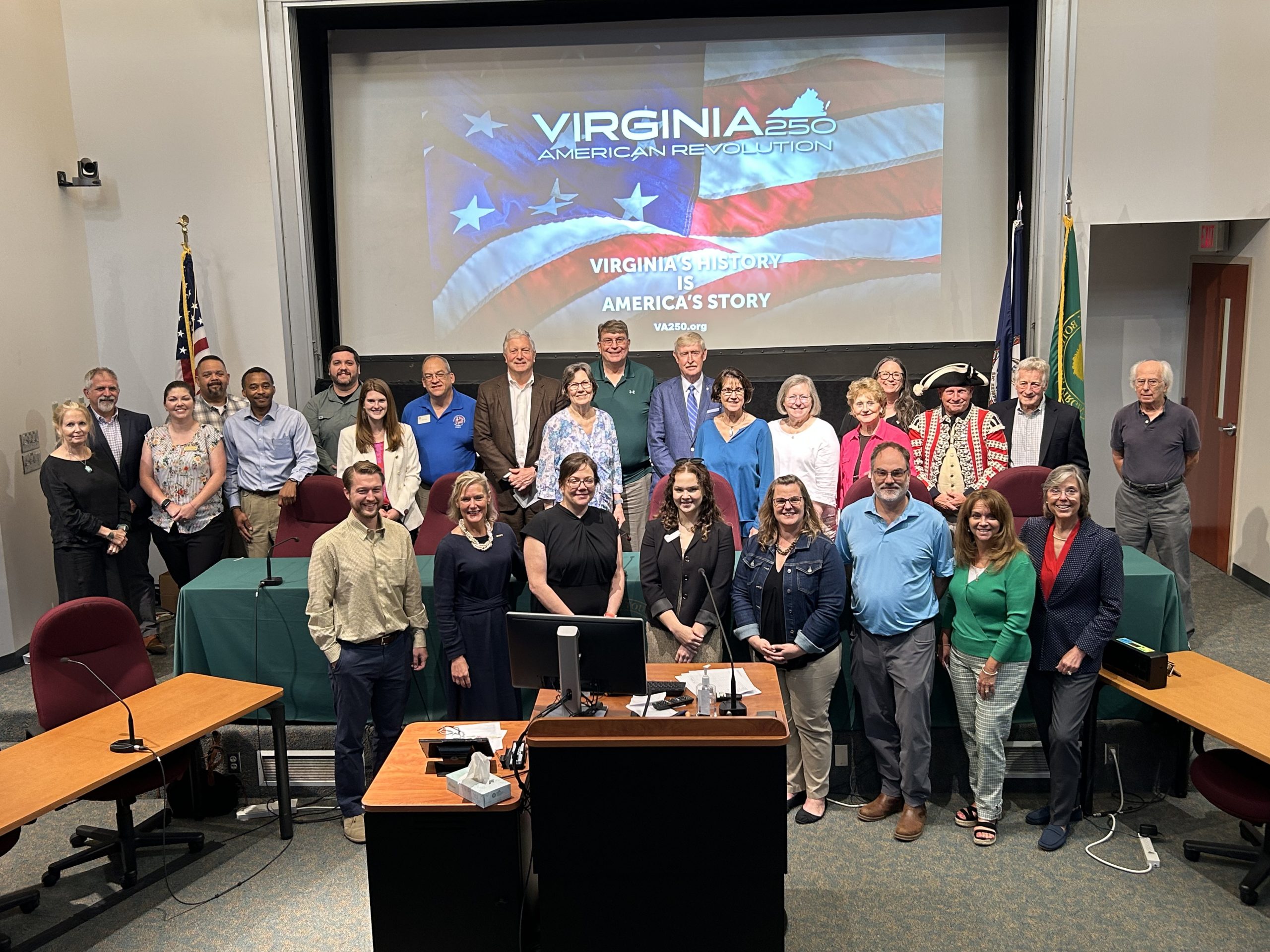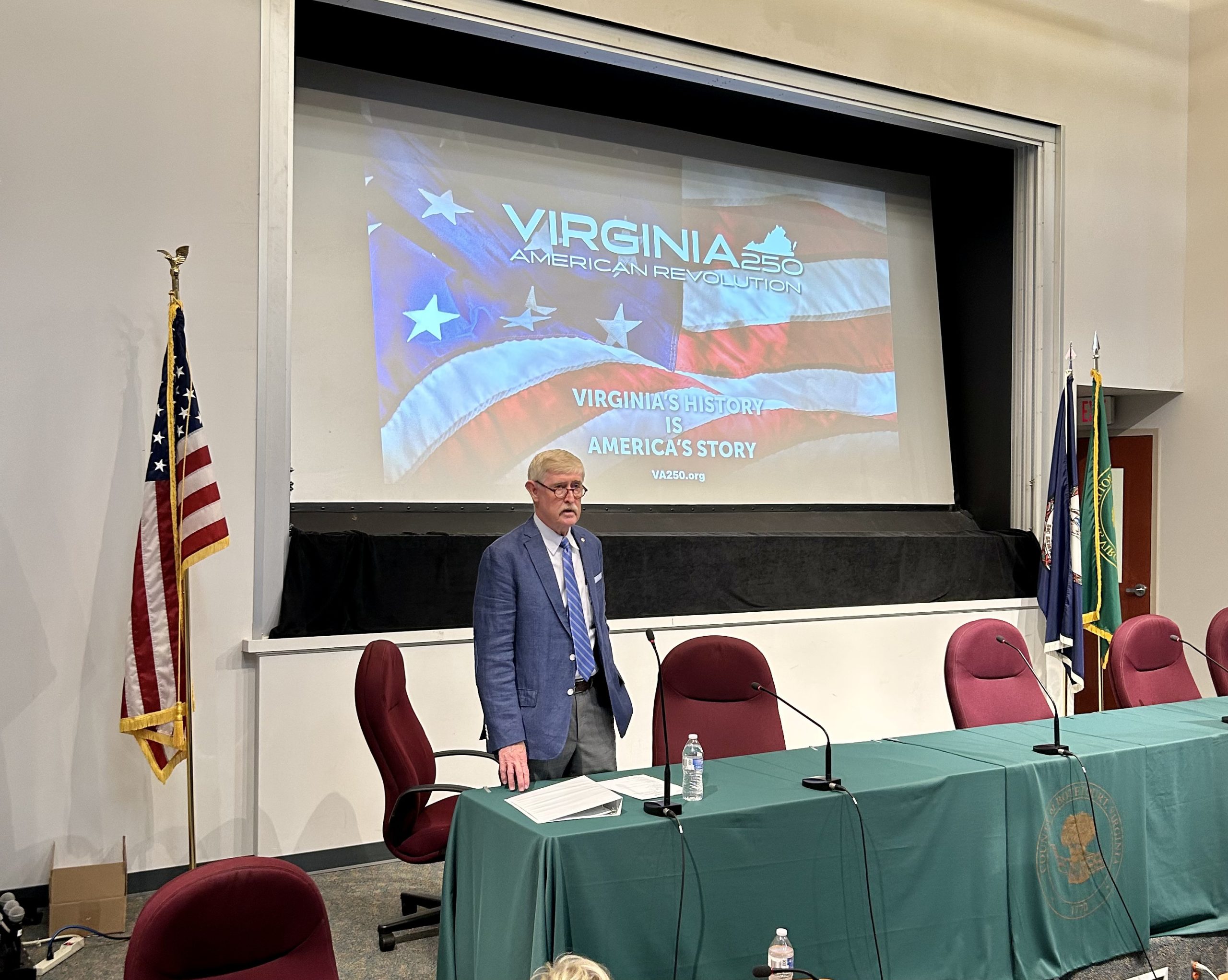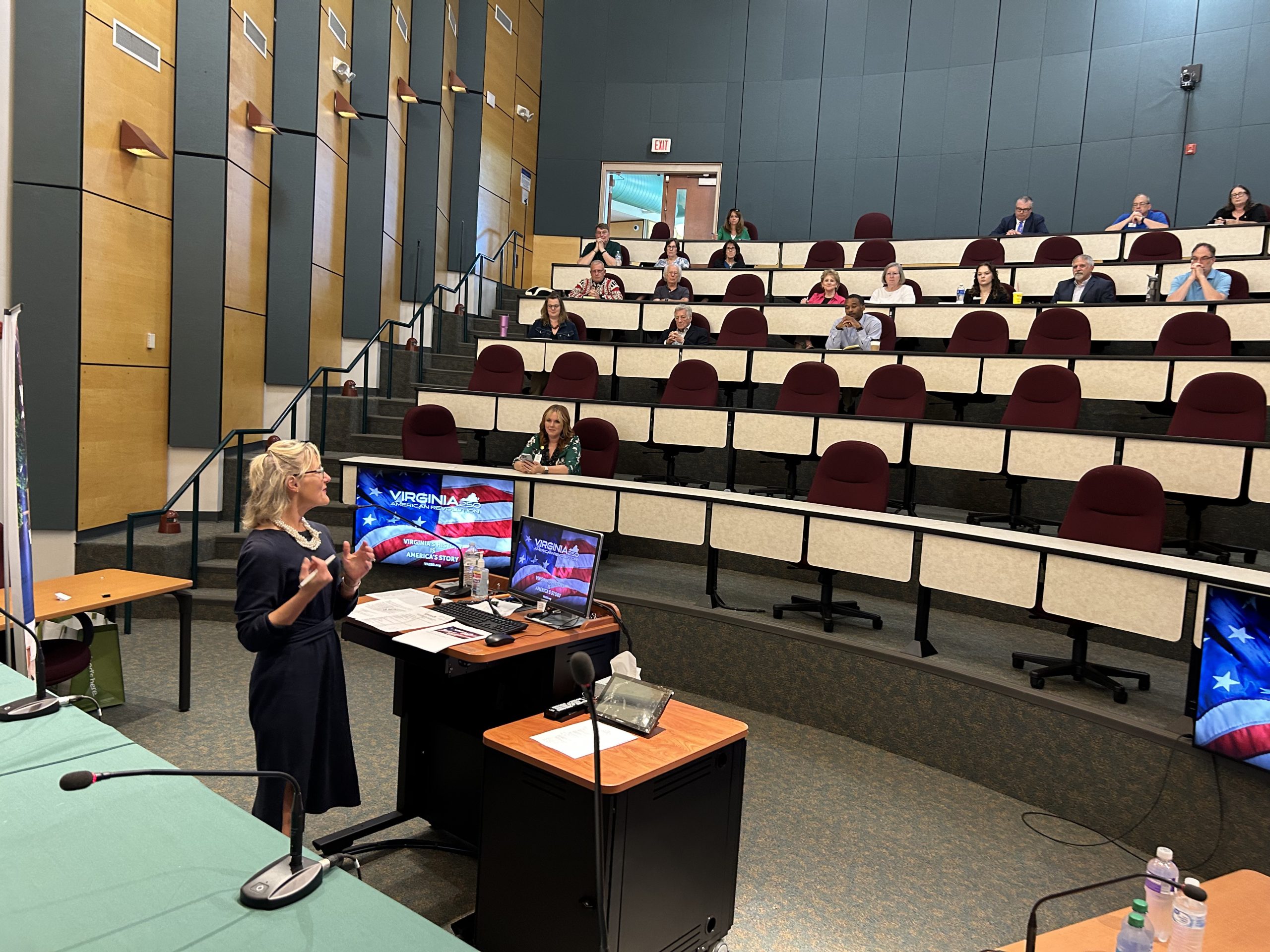 Meeting Locations & Times

Thursday, June 1, 2023
1 – 3 pm
Botetourt County Administration Center at Greenfield (Auditorium)
57 S. Center Drive
Daleville, VA 24083
Parking: Adjacent parking lot
Thursday, June 8, 2023
10 am – 12 pm
Library of Virginia (Meeting Rooms A – C)
800 East Broad Street
Richmond, VA 23219
Parking: Attached garage (first-come basis); nearby street and lot parking
Friday, June 9, 2023
10 am – 12 pm
Alexandria History Museum at The Lyceum
201 S. Washington Street
Alexandria, VA 22314
Parking: Metro/Dash Bus/VRE accessible at King Street Station; street parking and nearby garage parking
Register