Lafayette 200 Bicentennial of Lafayette's Farewell Tour
In the middle of commemorating the nation's 250th anniversary and the American Revolution comes another milestone celebration. Kicking off August 16, 2024, will be the 200th anniversary of Major General Marquis de Lafayette's return to the United States.
In 1824, President James Monroe invited the last living American General from the Revolutionary War on a tour to the popular cities to celebrate the nation's 50th anniversary. As the "Nation's Guest", Lafayette was welcomed by Americans in the 24 states with parades, balls, dinners and other celebratory events. What started as a three-month tour became a 13-month expedition across the nation he helped gain independence for.
Now 200 years later, the American Friends of Lafayette will be hosting festivals, educational programing, and remembrances at the locations in the exact order he traveled in 1824 and 1825. This bicentennial tour will include locations in Virginia, such as:
October 17, 2024
Mount Vernon
Lafayette's somber visit to George Washington's tomb.
November 4, 2024
Monticello
Lafayette's visit with Thomas Jefferson.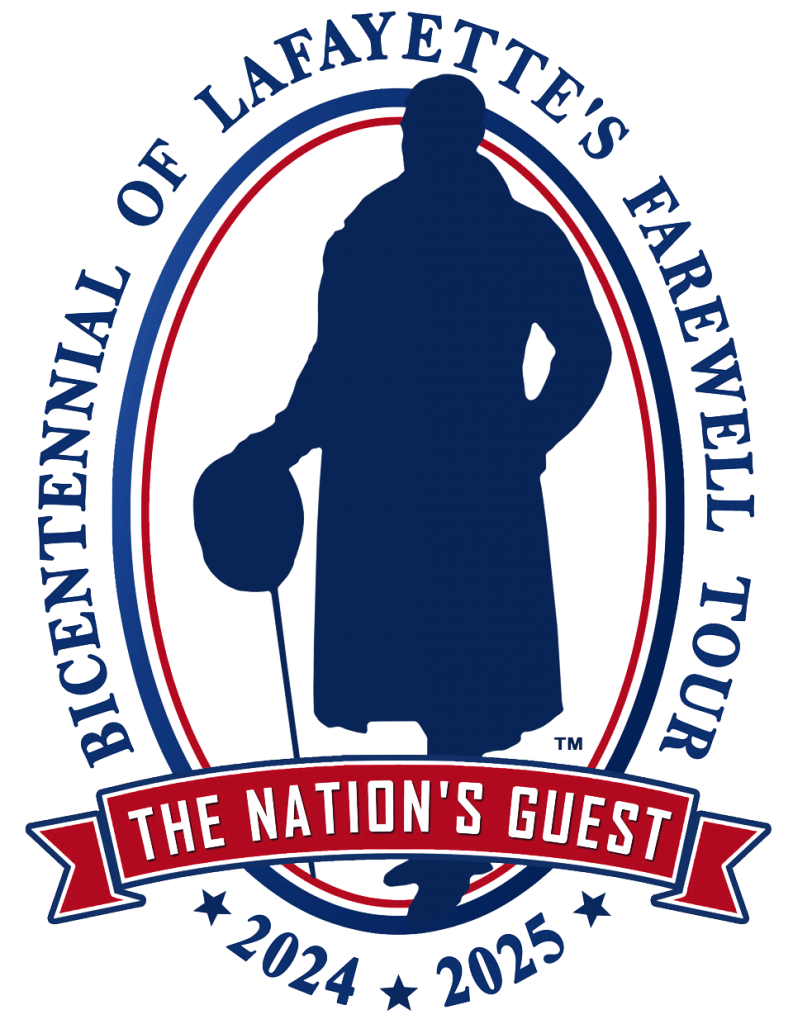 Click here for more locations that will be a part of this milestone celebration.