"In a Constitutional Way": Patrick Henry, Thomas Jefferson, and the Meaning of a Loyal Opposition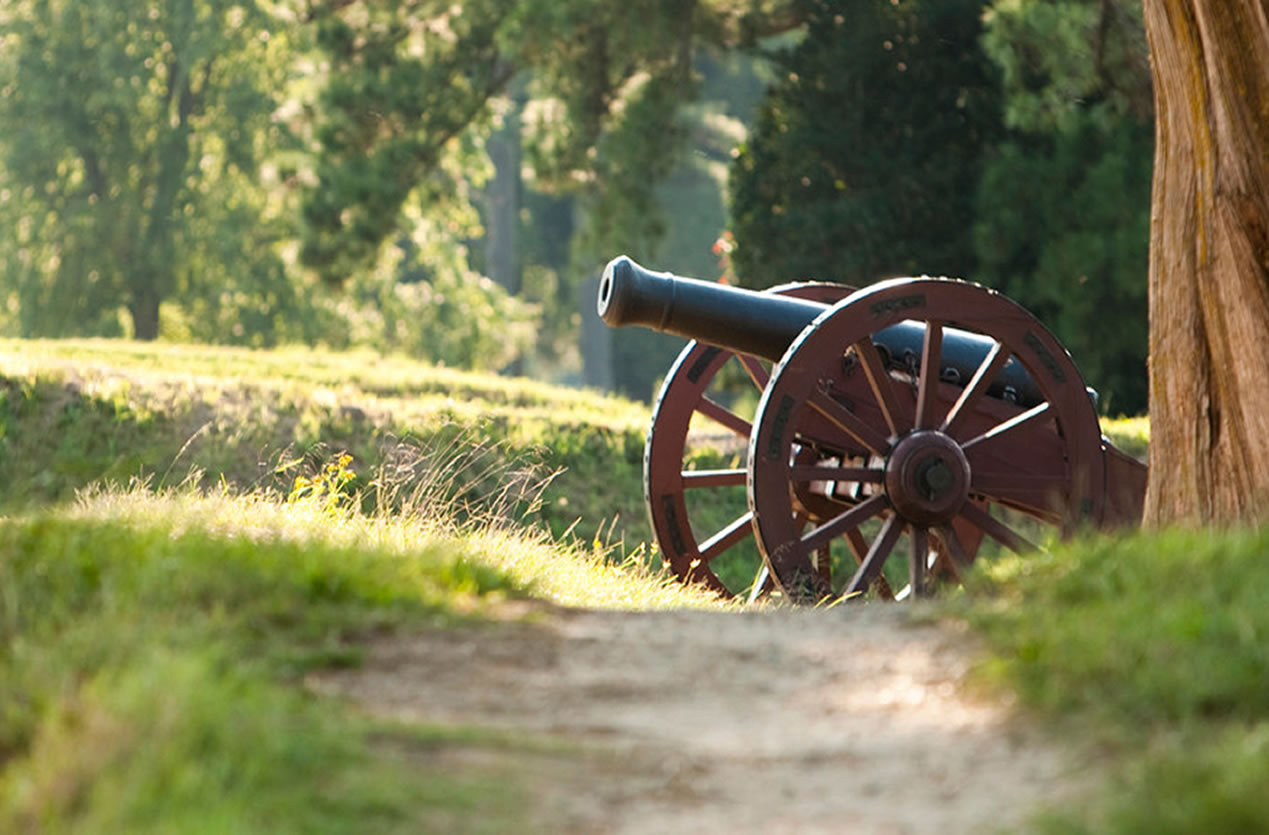 About
In a democracy, how do you disagree with government policy? What is a loyal opposition? In the 1790s, hyper-partisan political battles threatened to tear the new nation apart. Under the Sedition Act, a person criticizing the government could be jailed; opposition newspaper editors were targeted. In response, the Kentucky Resolutions, drafted by Thomas Jefferson, declared that Kentucky could proclaim federal laws unconstitutional and "nullify" them—secession, state versus state, and against the federal government, loomed. Newspapers warned of "Civil War!" George Washington begged Patrick Henry to come out of retirement, oppose these dangerous policies, and save the union. Though Henry had been the leading antifederalist, arguing against ratification of the Constitution, in 1799, he rebuked Jefferson and insisted that since "we the people" adopted the Constitution—even though Henry had opposed it—anyone contesting federal policy must seek reform "in a constitutional way." Henry helped to define a loyal opposition. Unfortunately, that story was suppressed by Jeffersonians throughout the 19th century. John Ragosta will discuss this story—recounted in For the People, For the Country: Patrick Henry's Final Political Battle—a story of how a democracy must work if it is to survive.
Tickets are required for in-person admission. Tickets are not needed if you would prefer to join us live on YouTube or Facebook.
Admission to this lecture is free for members. Members, please login above to reserve your free tickets. Your free member tickets will be visible once the items are in your cart. If you are not currently a member and would like to join, please click here.
In-person attendees are invited to meet thespeaker immediately following the lecture.
Signed copies of the book are available at ShopVirginiaHistory.org.