A Question of Religious Freedom: The 1773 Baptist Preacher Trial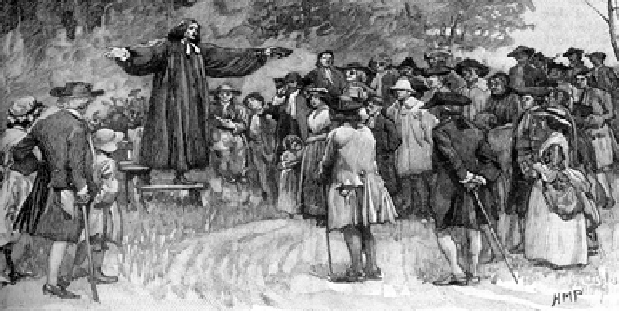 About
The year is 1773. A minister must obtain an official license from British Crown authorities to preach in public. Archibald Cary, the magistrate of Chesterfield County, is arresting individuals who openly break this law. Citizens across the countryside begin to question the Crown's authority to regulate religious teachings.
Do British authorities have the right to tell someone how they may practice their religious beliefs? Must an individual pay taxes in support of a church that they do not belong to?
These questions are raised at trial at Chesterfield Courthouse June 4, 1773…what will be the outcome?
Join us for an interactive historical performance of the trial that led us on the path toward our shared religious freedom.
This lecture will also take place at the Williamsburg Regional Library on Thursday, Oct. 16 at 6 p.m. and at the Gloucester County Library on Thursday, Nov. 16 at 6 p.m.