A Common Cause to All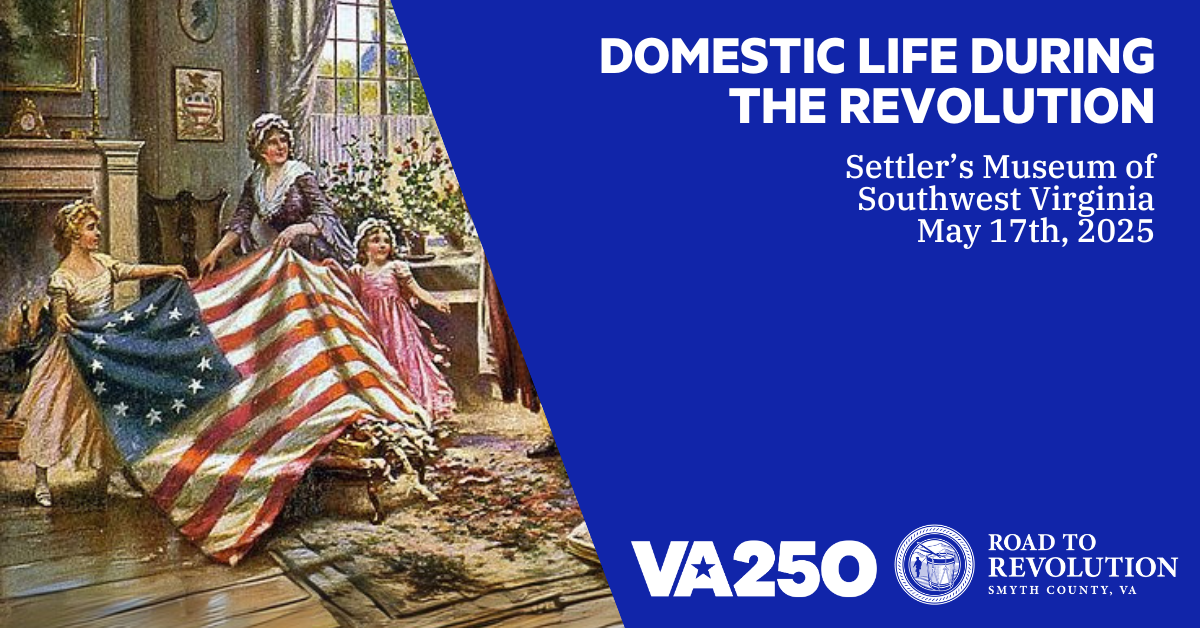 About
March 12, 2023 is the 250th Anniversary of Virginia forming its
Committee of Correspondence
in order to secure united action among the colonies against the British. Virginia will mirror this occasion by inviting colleagues in other states, state commissioners, representatives of the VA250 committees, and key stakeholders to spend a weekend of mutual learning and collaboration in Williamsburg, March 10 - 12.
This event is designed to be a planning event for state level 250 and local VA250 leaders. Reservation and registration information for you and your planning teams is available at the links below. For all others, please contact VA250 staff for registration information.
Thank you for your interest in attending "A Common Cause To All." This event is at capacity and registration is closed. If you have questions or need assistance, please contact Cheryl Wilson, Executive Director.
Details
March 10, 2023 - March 12, 2023
City of Williamsburg

Williamsburg Lodge
310 South England St.
Williamsburg, VA 23185
Category: VA250