History and Hops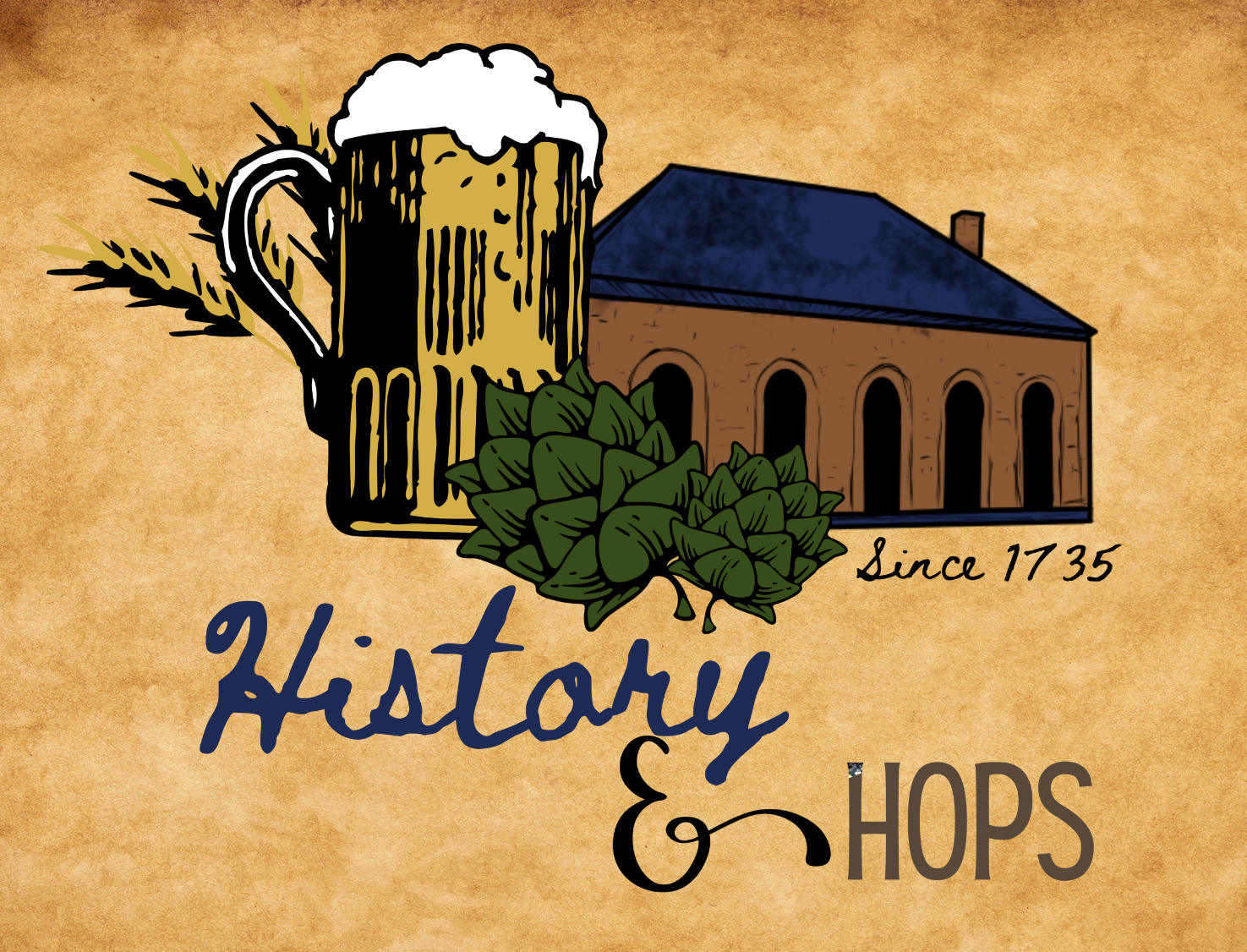 About
History and Hops is one of Hanover County's newest special events and will feature costumed interpreters, demonstrations, unique entertainment, and a variety of other activities! Experience the sights and sounds of the American Revolution as the state kicks off the VA250 campaign and enjoy a wide range of craft beer options on the Historic Courthouse Green. The event is free and open to all ages. Craft beer selections will be available for purchase. All proceeds will support the Hanover C.R.E.W. Foundation.
Period Reenactors:
-First Virginia Regiment
-George Washington
-Martha Washington
-Thomas Jefferson
-Patrick Henry
-Richard Henry Lee
Local Resource Vendors:
VA250 Local Committee
Virginia Cooperative Extension
Ashland Museum
BeerHistorics
Hanover Black Heritage Society
Hanover Historical Society
Pamunkey Regional Library
Parson's Cause Foundation
Pole Green Church Foundation
Patrick Henry's Scotchtown
Daughters of the American Revolution
A variety of additional demonstrations, activities, and special entertainment will be provided throughout the evening. Food will be available for purchase.
Parking will be available at the Hanover County Government Complex.