"Our Flag Was Still There" Author Interview Tom McMillan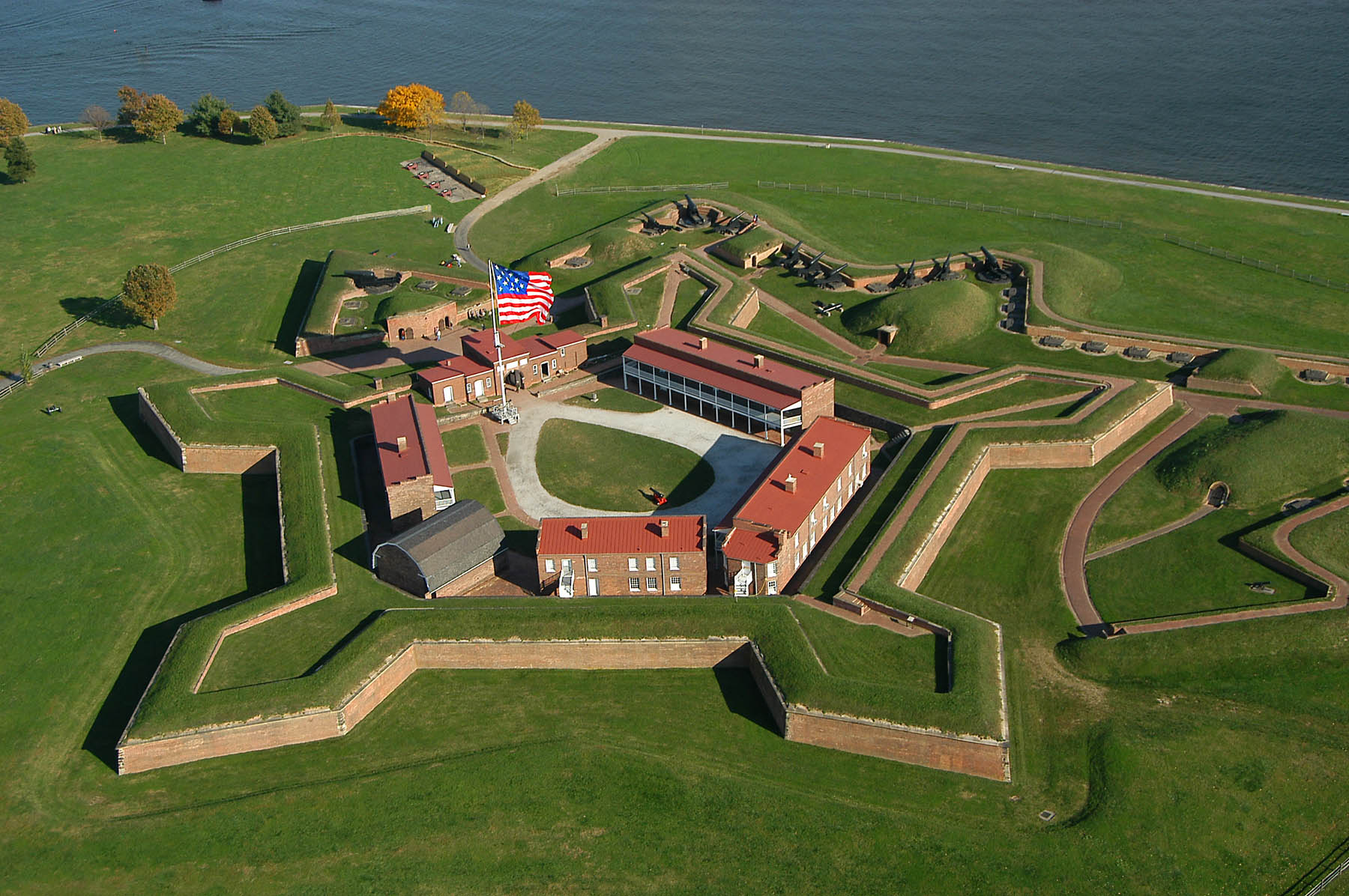 About
"Our Flag Was Still There details the improbable two-hundred-year journey of the original Star-Spangled Banner—from Fort McHenry in 1814, when Francis Scott Key first saw it, to the Smithsonian in 2023—and the enduring family who defended, kept, hid, and ultimately donated the most famous flag in American history" reads the description from the book listing. The book is scheduled for release shortly before this event.
Join Emerging Revolutionary War as we discuss the latest book and this amazing historical tale with historian and author Tom McMillan. The author has spent a lifetime in sports media and communications, but his true passion is history. He is the author of three books -- "Flight 93: The Story The Aftermath and The Legacy of American Courage on 9/11" (2014); "Gettysburg Rebels" (2016); and "Armistead and Hancock: Behind the Legend of Two Friends at the Turning Point of the Civil War" (2020). McMillan has served on the board of trustees of Pittsburgh's Heinz History Center, on the board of directors of the Friends of Flight 93 National Memorial, on the marketing committee of the Gettysburg Foundation, and on the publications committee of the Antietam Institute. He currently volunteers as a battlefield ambassador at Antietam National Battlefield and as a docent at the Civil War Room of Carnegie Library in Carnegie Pa.
So, grab your favorite beverage and tune into this history happy hour.