Battle of Waxhaws: A Massacre?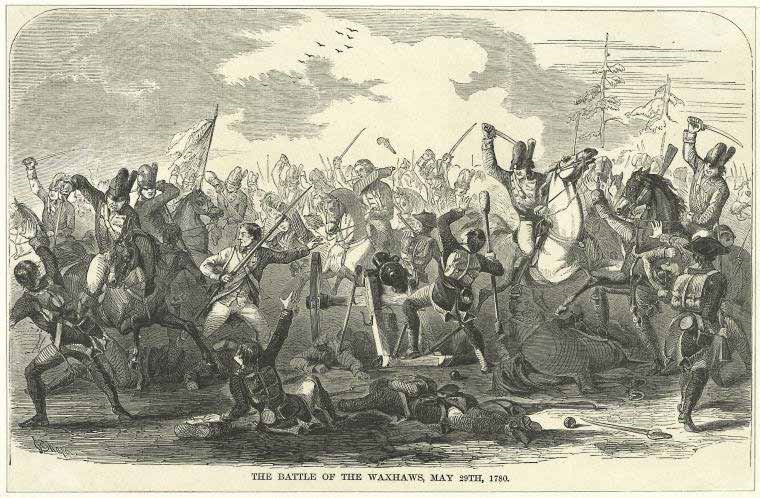 About
by Emerging Revolutionary War
The Battle of Waxhaws, fought on May 29, 1780, was a lopsided British victory by Lieutenant Colonel Banastre Tarleton's British cavalry over American Colonel Abraham Buford's Continental forces in Waxhaws South Carolina. Buford lost 316 of 350 men with the British losing less than 20. Known popularly as "Buford's Massacre," Continental leaders used the battle as a propaganda tool against the Crown forces in the south. But, was it really a massacre? Join us as we welcome historian and author Dr. Jim Piecuch as we discuss his research and theory about the Battle of Waxhaws and its aftermath. Dr. Piecuch has written several books on the Southern Campaign of the American Revolution including his book "Blood Be Upon Your Head: Tarleton and the Myth of Buford's Massacre." This Rev War Revelry will be pre-recorded and posted on May 29th at 7pm.