"From a Plan Drawn on the Spot": William Faden and the Battle of Brandywine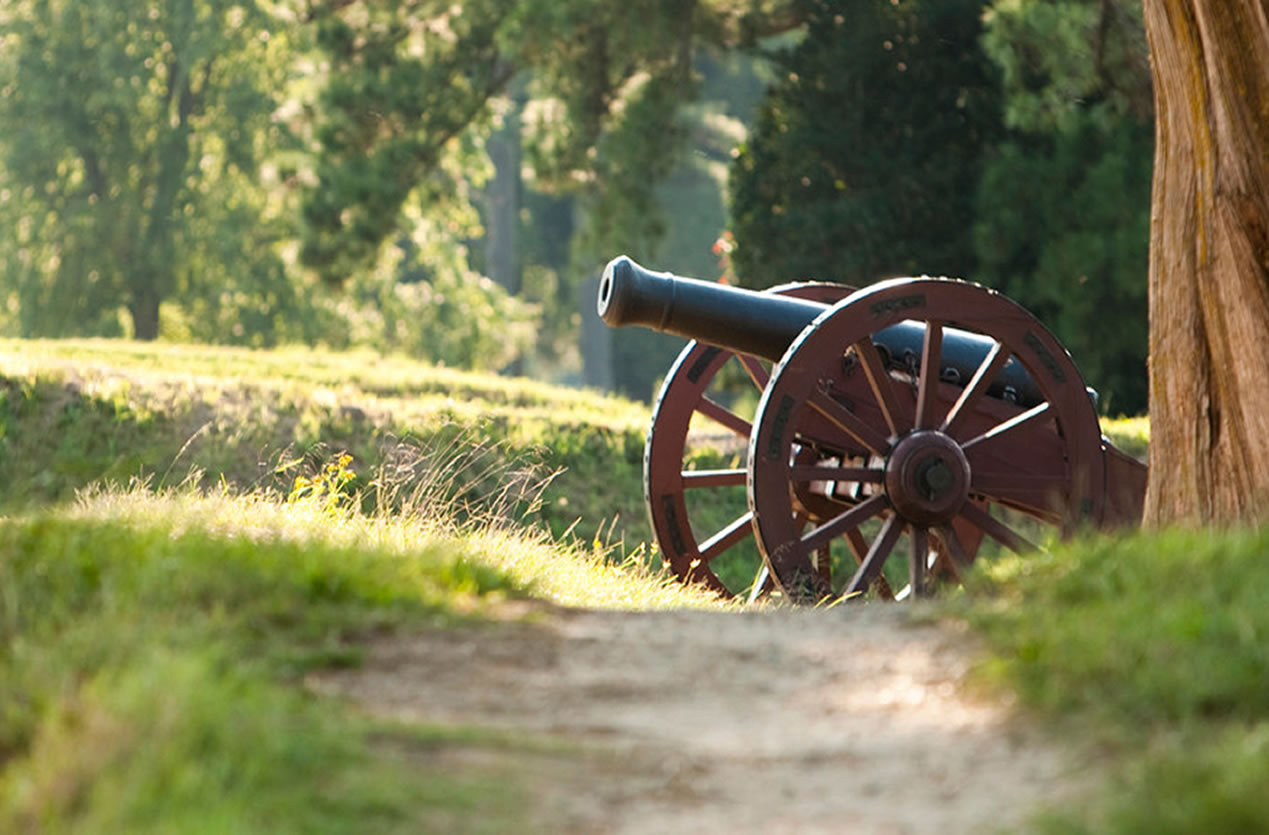 About
Join the Williamsburg-Yorktown American Revolutionary
Round Table, at the American Revolution Museum at Yorktown (200 Water St, Yorktown, VA), for its
third in the 2023 speakers' series. Andrew Outten will tell us about British cartographer William Faden
who is well known for his maps depicting major battles and events of the American Revolution.
Following the Battle of Brandywine, fought on September 11, 1777, Faden used his vast network of
engineers and surveyors in the British army to produce a commemorative map celebrating the important
British victory, in April 1778. Six years later, in 1784, Faden unusually produced a second version of his
map of Brandywine—a version that contained significant revisions, alterations, and differences compared
to his original edition. Drawing from his research surrounding both the 1778 and 1784 versions of the
maps that are housed in the library collections of the Society of the Cincinnati in Washington, D.C.,
historian Andrew Outten conducts a thorough examination of the Battle of Brandywine while discussing
the differences and similarities between the two maps, the recent discovery of the sources that influenced
them, and the reasoning behind Faden's extensive corrections.