Prelude to Yorktown: Revolutionary War Re-enactment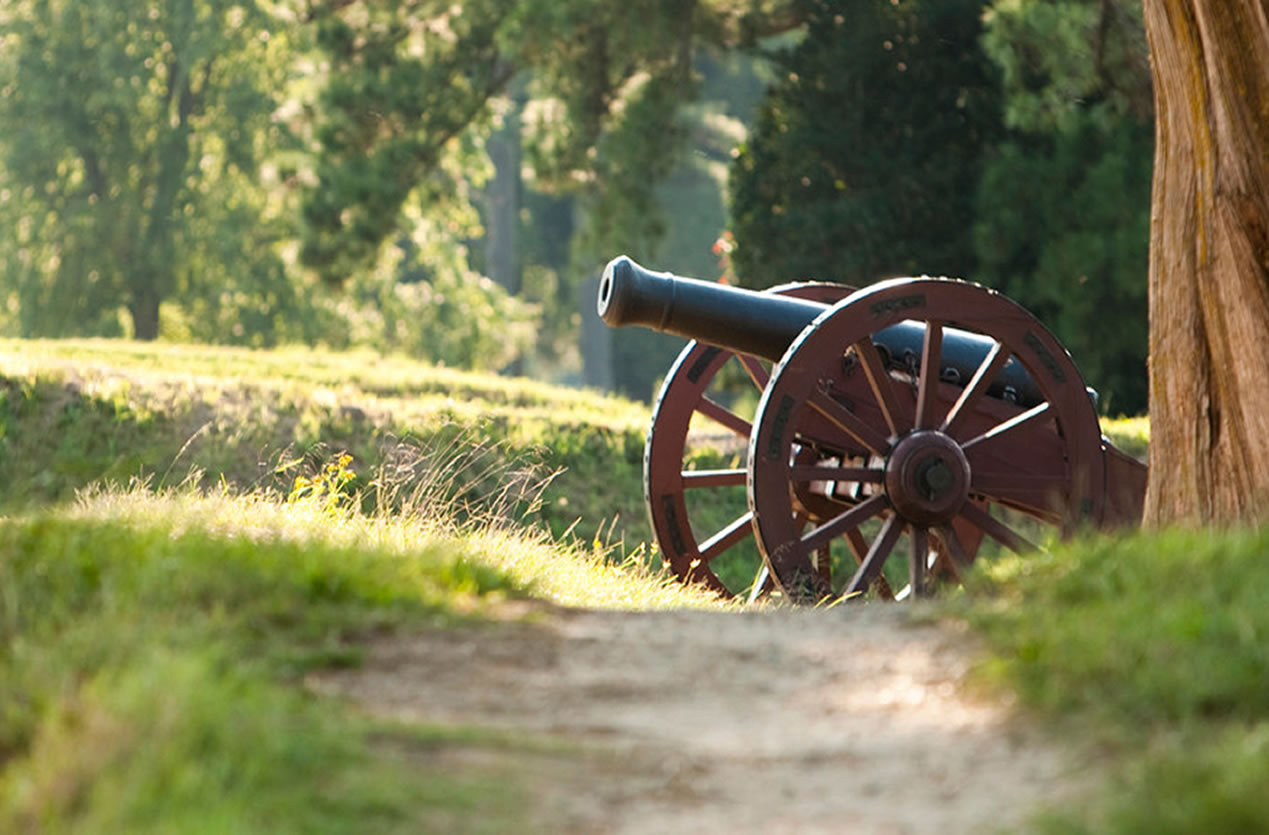 About
Join the staff at Chippokes State Park for a glimpse into the battles, actions, and camp life of both the British and American Armies as they progress on the road to Yorktown in the third annual Prelude to Yorktown Reenactment.
There will be three battle reenactments during this special event as well as cavalry and artillery demonstrations. Witness live encampments as reenactors demonstrate the rigors of Revolutionary War camp life.
Tours of the Jones-Stewart Mansion, Farm & Forestry Museum, and the River House will also be available.
Event is scheduled for Saturday and Sunday, June 3rd and June 4th, 2023 from 9:00 AM to 4:00 PM.
Chippokes State Park is located at 695 Chippokes Park Road, Surry, VA 23883